Business Essentials Program
The Most Comprehensive Self-Study Course on Wall Street
Our program is comprised of training lectures, technical assignments, investment case studies and interview and resume workshops. It is a comprehensive program for anyone looking to expand their knowledge in business, investing, and the inner workings of the finance industry.
$120k
The average starting salary for our IB and Consulting Analyst Alumni
Gain access to elite
training in
Who Is The Program For?
Students and individuals pursuing careers in finance
Retail investors looking to expand their toolkit and understanding of the businesses in which they invest
Entrepreneurs eager to learn how to systematically value their business and forecast its future
Anyone interested in the world of finance and looking to build their technical skills
Program
Overview
The Business Essentials Program contains track-tested and comprehensive curriculum to ensure that you gain a firm grasp on the fundamentals. Through self-study of its training lectures and numerous case studies, we guarantee you'll become a better financial and business professional.
Benefits
Model and forecast business financials
Value companies with a variety of methodologies employed by Wall Street professionals
Learn the process of acquiring a business with leverage
Understand the concepts behind a merger or acquisition of companies
Apply these learned skills to real companies in real time
Enroll Now
Program
Curriculum
18 Modules. 21 Chapters. 65 Lectures. 74 hours.
Our mission is to educate and prepare students for the competitive world of finance on Wall Street
Meet Your
Instructor

and Our Founder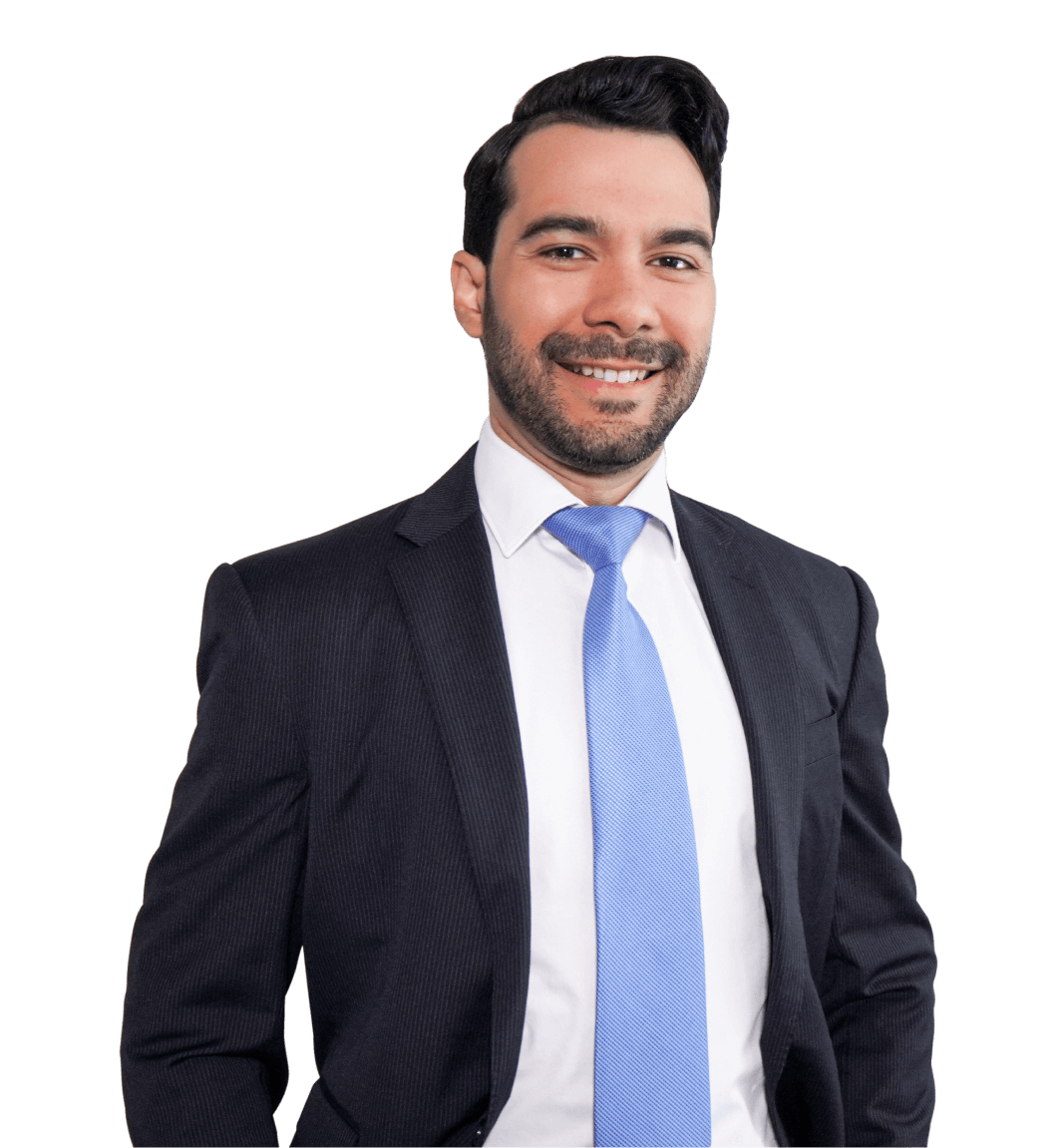 Our mission is to build the most technically skilled investing community to narrow the inequality gap in education.
Luis Romero
Mr. Romero has over a decade of professional finance experience. Prior to founding Romero Capital, a long/short equity fund, he served as senior instructor at the New York School of Finance and conducted financial training programs for corporate and individual clients across the U.S., Canada, and Germany.
Prior to his teaching career, Mr. Romero was an equity analyst and trader at Seven Points Capital, where he executed long and short equity strategies. He began his career at Credit Suisse as a Mergers & Acquisitions analyst in New York, where he acquired deal experience in the technology, industrial, and health care industries. He has also worked with start-ups in the food & beverage and education sectors.
Mr. Romero's passion for teaching led him to found Romero Mentoring in 2016. He currently serves as head mentor and instructor and is educating the next generation of investment analysts. Mr. Romero holds a B.B.A. in Finance and Investments with a minor in Philosophy from Baruch College, Zicklin School of Business.
Over a decade of professional finance and teaching experience
Eight years designing and executing financial training programs
Mentored over 700 university students and finance professionals
Former hedge fund analyst and trader
Former M&A investment banking analyst
Professional Experience
Enroll Now
Start Now
Learn all the technical skills needed in finance in the most comprehensive program out there!
Business Essentials Program
Includes:
3 Real-life case studies
70 Training Hours, 18 Modules
Resume & Interview Prep
Careers in Finance
Business Fundamentals
Excel Training
Financial Statements Modeling
Company Valuation
Leveraged Buyout Modeling
Mergers & Acquisitions Modeling
Plus Access To:
Weekly Stock Analysis Workshops
Training platform
Case Study
LBO Case Study