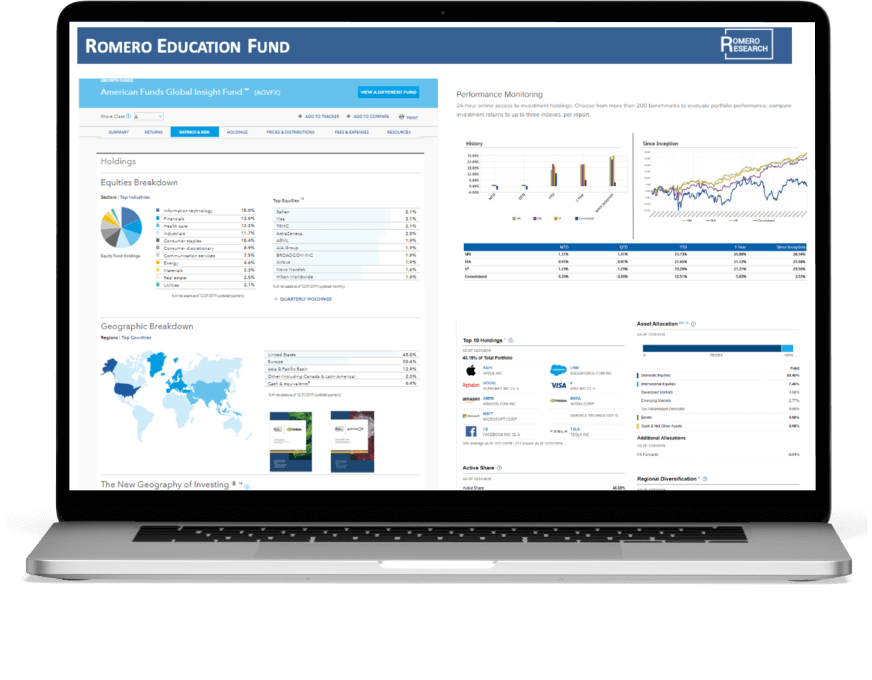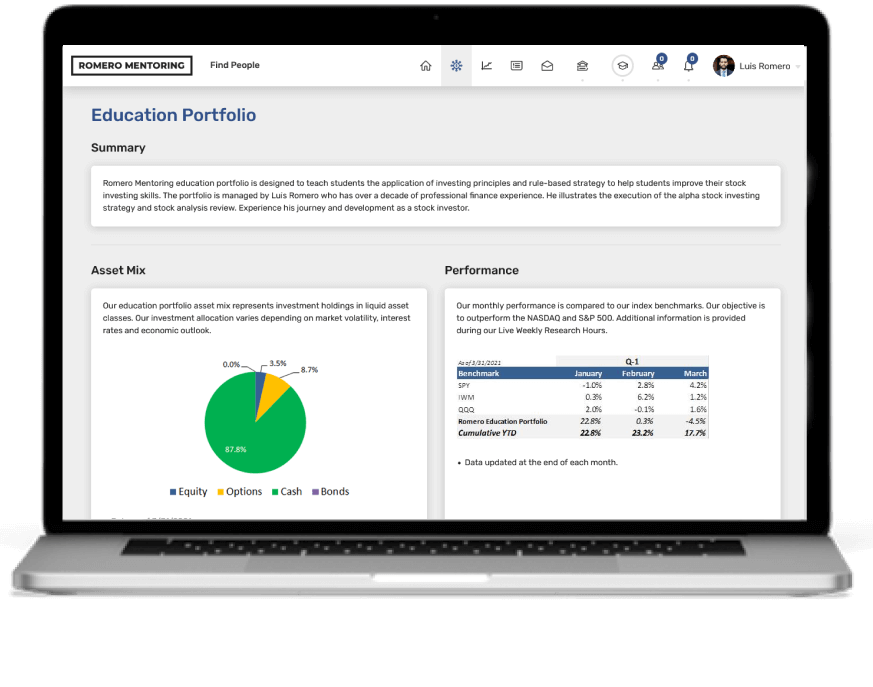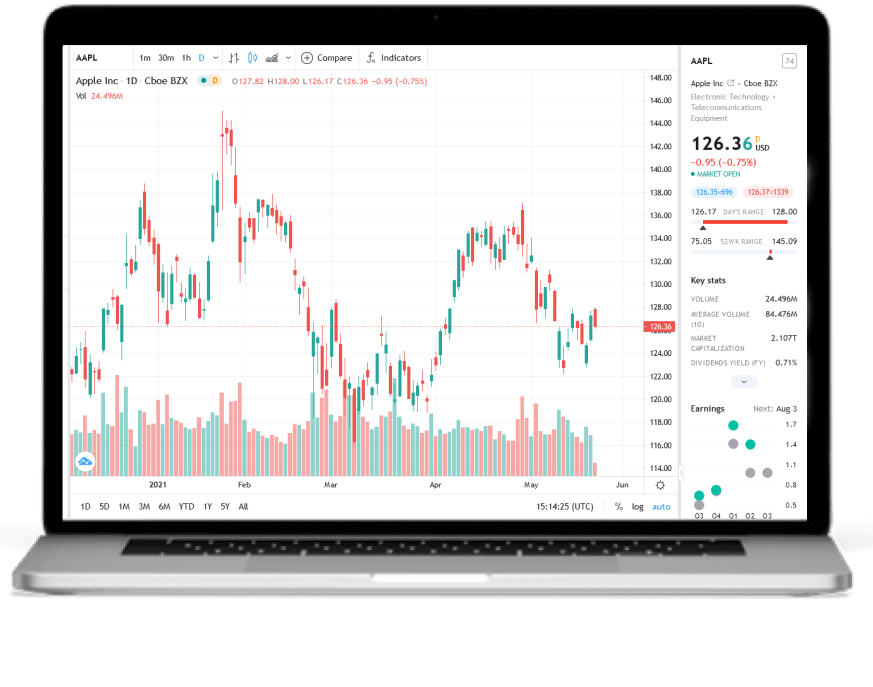 Did you know?
80% of traders are unprofitable in their first year
70% of traders will lose nearly all their money in the stock market
We're here to change that and give you an edge
You will be instructed by one of the best in the industry, with over 15 years of experience in investment banking, hedge funds, and investing
What
Club Members

Get
Designed for High School and College Students, Professionals, First-Time Investors and Experienced Investors
Education Portfolio
View our investing club's Education Portfolio stocks
Managed by our instructor, Luis Romero, the Education Portfolio is designed to teach you the application of investing principles and rule-based strategies to help you improve your stock investing skills. Mr. Romero and his team of trained analysts will illustrate the execution of the Alpha Stock investing strategy and give you their top picks to incorporate into your own portfolio.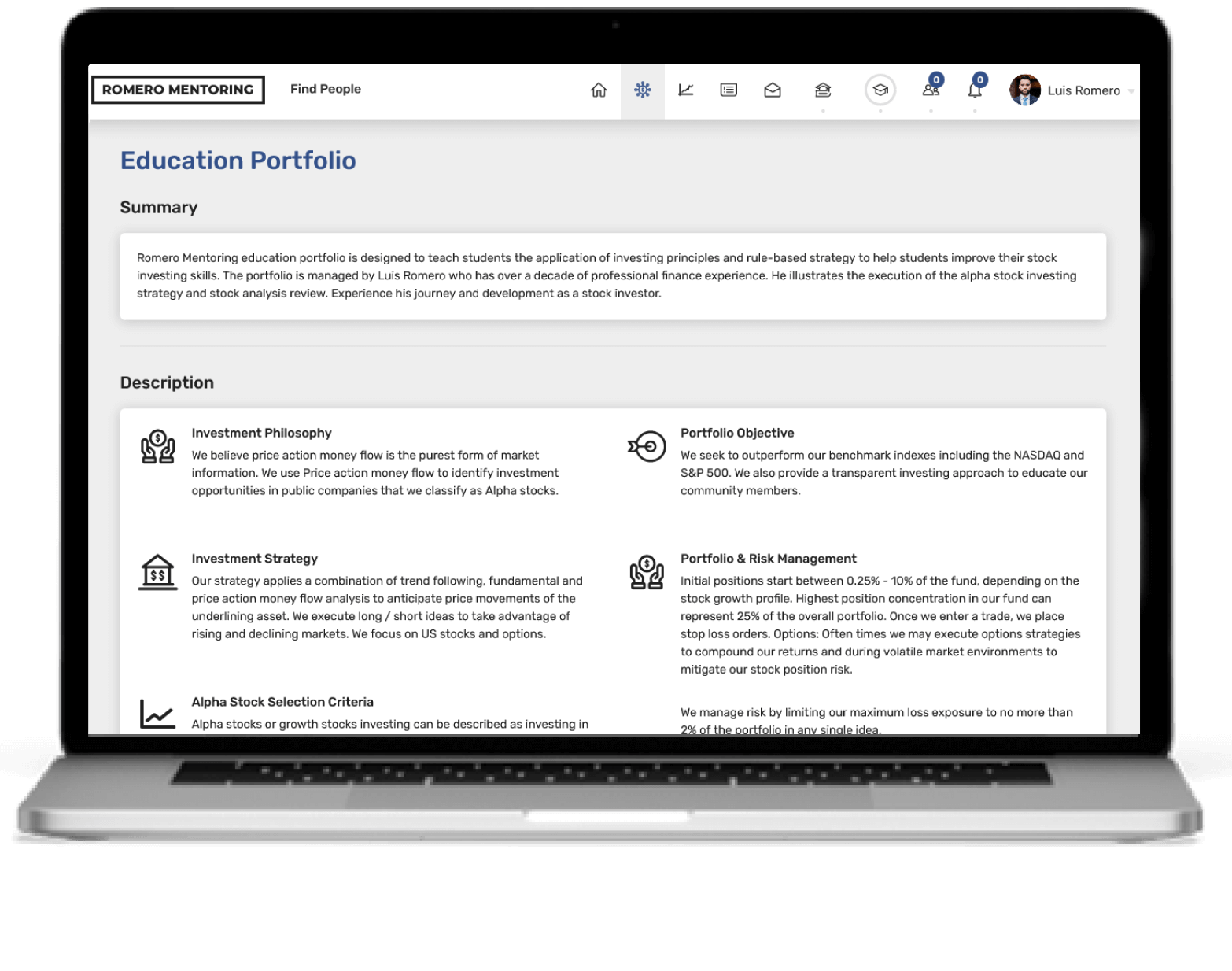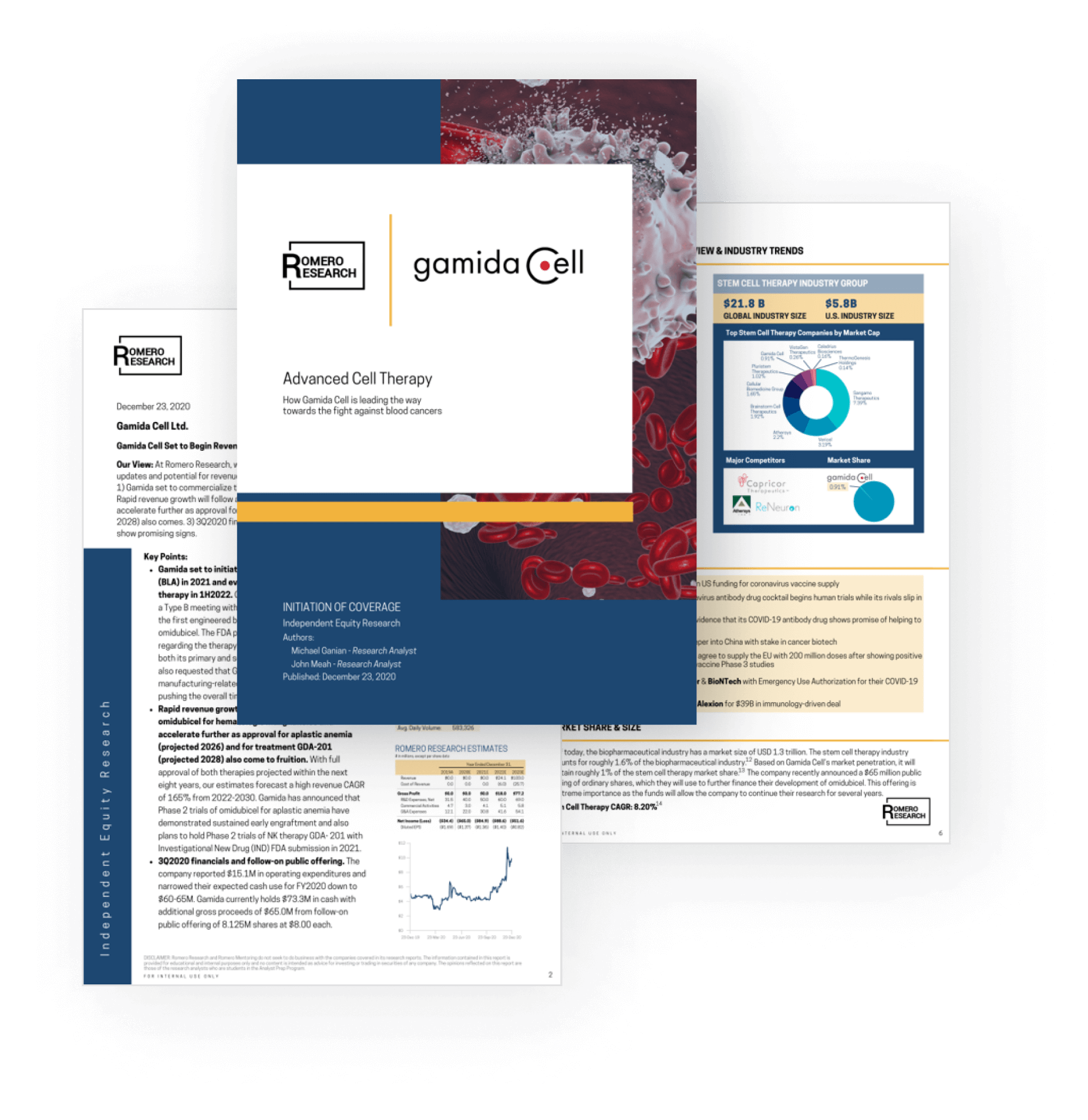 Professional Research at Your Fingertips
Access our Independent Equity Research Reports, written by our very own analysts
Each new report is spearheaded by an analyst who is an expert in the stock's respective industry, and provides a price target recommendation reviewed by our portfolio manager, Luis Romero. Our reports utilize deep industry research, technical analysis, discounted cash flow modeling, comparable company analysis, and more to give you the most in-depth and accurate insight into the stock as possible! You will even be able to request your own stock picks to be analyzed and researched.
Stock Investing Community
A comprehensive course, 10 years in the making, designed so you can learn from the best and be the best.
After learning the ins and outs of the market, Luis set out to share his knowledge and help everyone attain financial freedom. The Stock Investing Course contains 15 hours of compact content to give you knowledge into:
Understanding the markets and investors' sentiments
Finding the best stocks and analyzing them
Executing purchases like a professional to earn the highest profits with the proper risk management protocols
We've made sure to include everything you need, and none of what you don't.
Start Free 7-Day Trial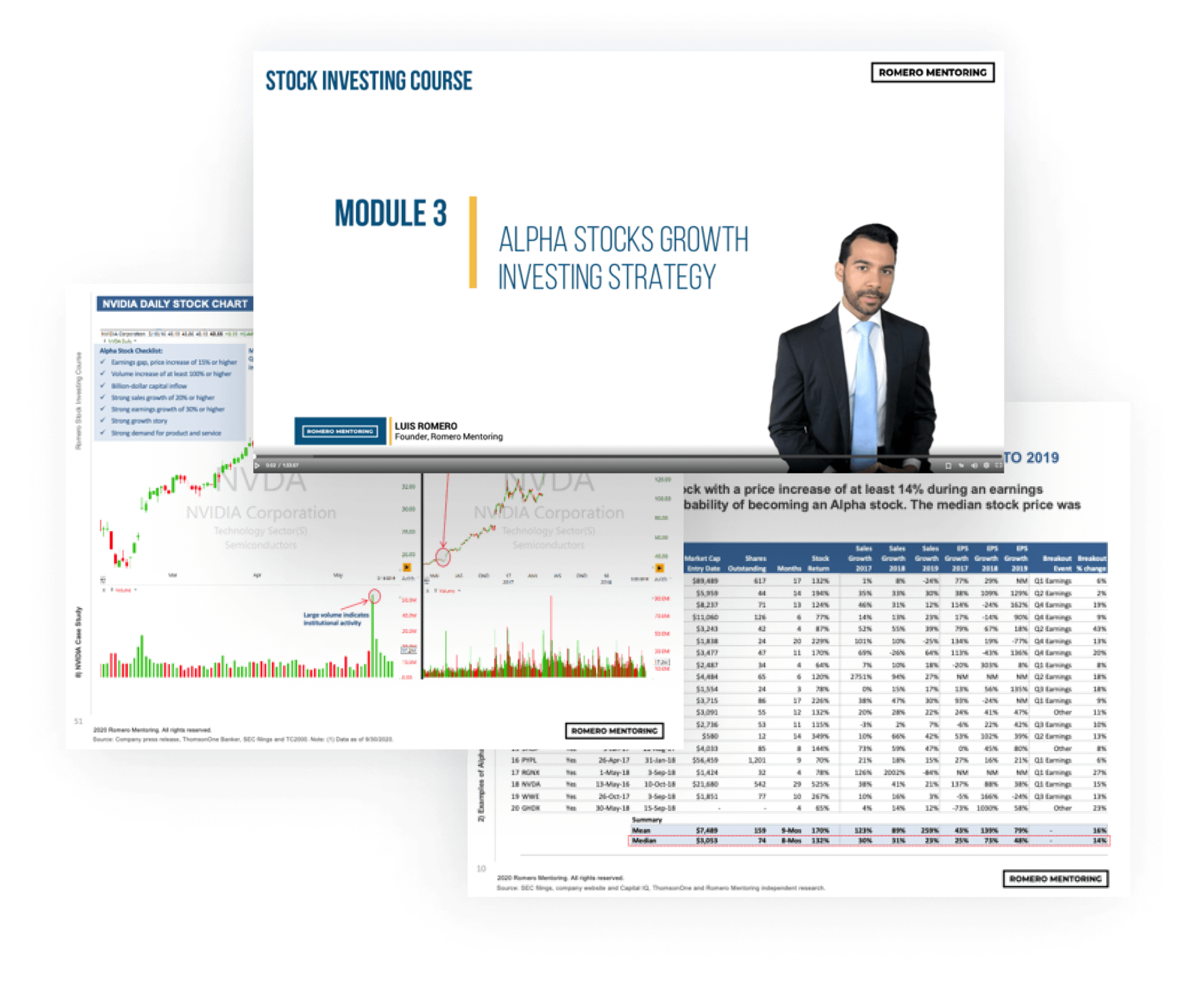 Live
Research Hour

Sessions
Club meetings where club members can ask to analyze their stock holdings live
Every week, you'll have the opportunity to join Live Research Hour Sessions led by Luis Romero and the Romero Mentoring team. In here, you will:
Learn why the market is moving the way it is
Gain deep insight into where it's headed next
See the real applications of the fundamentals you've learned in the training course
Have your portfolio holdings analyzed by Luis Romero himself!
Interact, ask questions, and realize your full potential with other like-minded investors.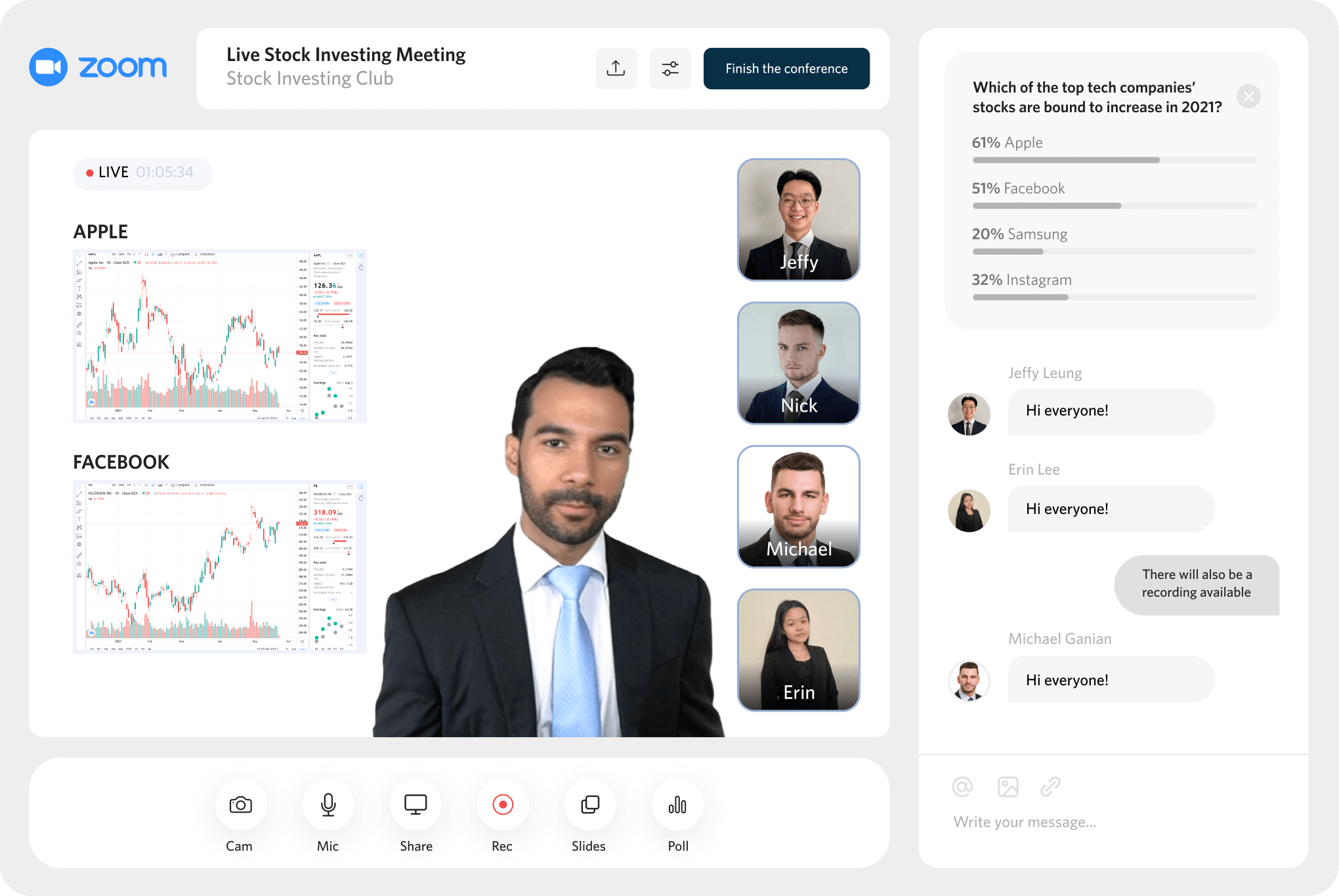 Education Portfolio
Our 2020 Return: 76%
Investing Strategy
Alpha Growth Stock
Analyst Team
Professionally trained and here to help you win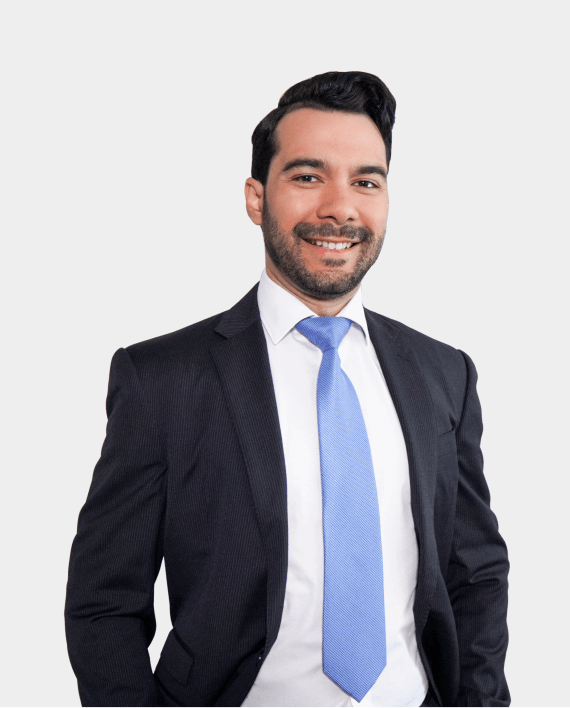 Luis Romero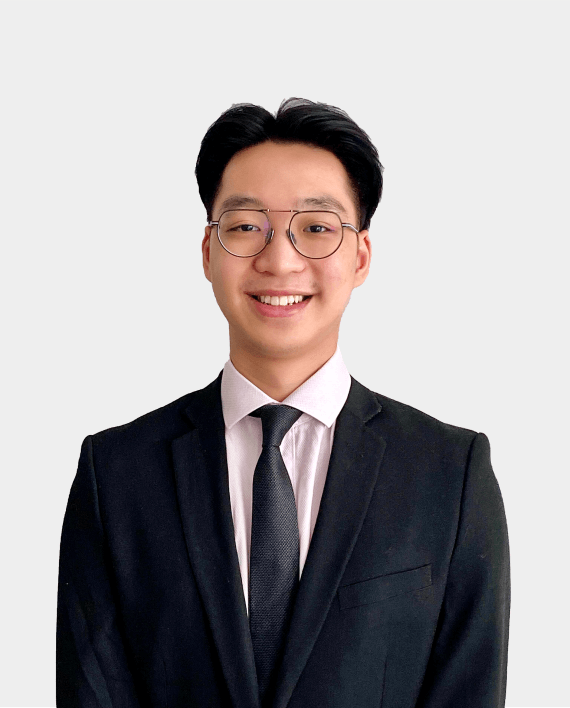 Jeffy Leung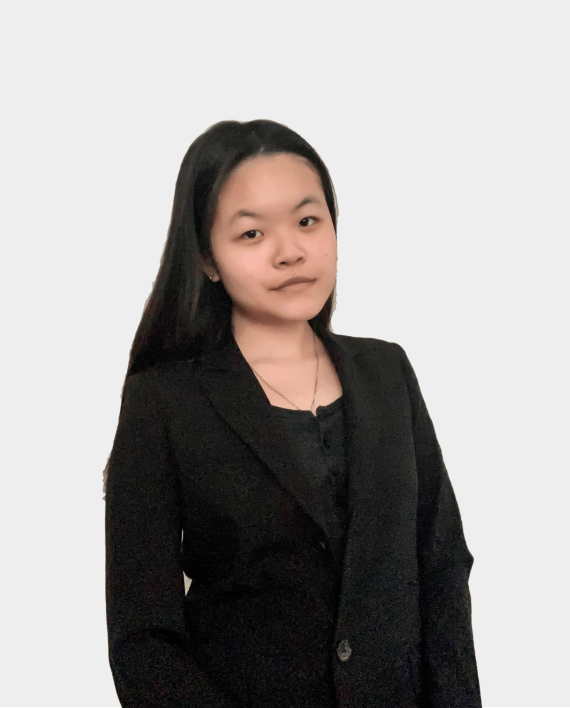 Erin Lee
Michael Ganian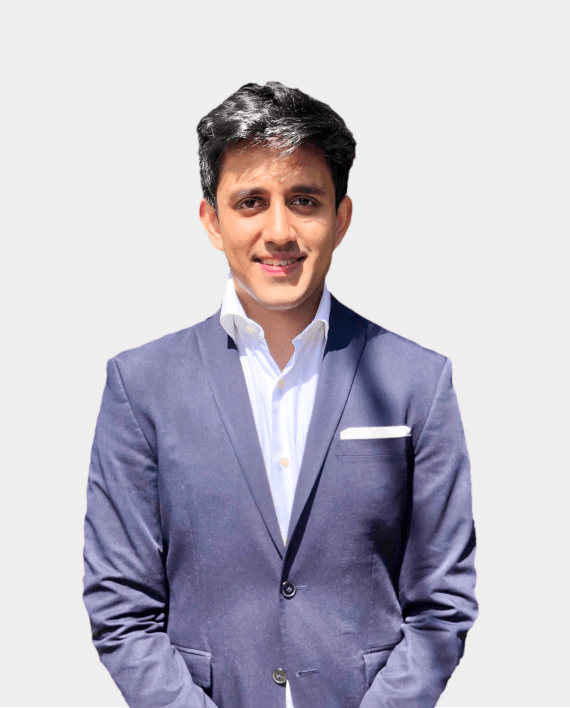 Aditya Shah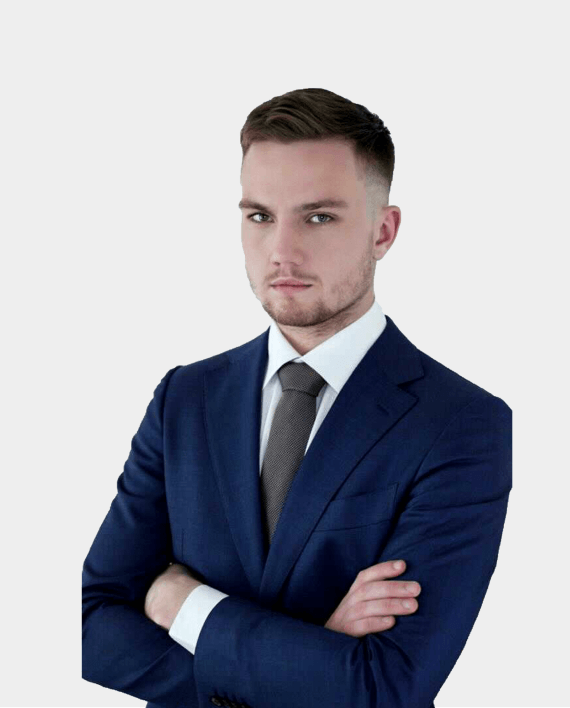 Nick Spivakov
Membership Plan
Learn the right technical skills to become a smarter investor. Choose the membership plan that works best for you
FREE 7-Day Access, No Credit card needed.
Investing Analyst Essentials
Membership Includes:
Stock Investing Course
10 Modules, 15 Training Hours
Plus Access To:
Live Weekly Research Hours (via webinar)
Education Portfolio
Romero Research Investing Ideas
Community Newsfeed
Plus Additional Training Content:
Business Fundamentals
Financial Statements Modeling
Corporate Valuation
Amazon Investment Case
Domino's Pizza Investment Case
FAQs
Yes, our club has no pre-requisites. The training course will start from the basics and teach you the fundamentals. The Live Research Hour sessions will get you to an advanced level as you watch the applications of the core principles in action.
If you're only interested in seeing the stock picks to add to your portfolio, that's completely fine. However, we encourage you to pursue an understanding of the methodology behind the picks and to improve your abilities as an investor. In this way, you'll be able to add value to the Romero Mentoring community, in the same way that it will bring value to you.
We offer a wide variety of benefits for our more advanced members. These include:

Detailed research reports compiled by an analyst who specializes in the company and industry
New stock picks that have been thoroughly analyzed and passed through strict criteria
The opportunity to have your own stock picks analyzed by our team
And more!
Our primary investing strategy is focused on Alpha Growth stocks, which have long-term potential and meet a strict set of criteria. We also occasionally employ an Event-Driven strategy to capture quick moves in the market. You will gain insight into both strategies in the Stock Investing course.
On average, the 15-hour curriculum takes new members two weeks to complete, but the lectures are pre-recorded and allow you to work at your own pace. Additionally, trading is a skill that is learned by active and consistent practice, and your training is never truly complete. Every year, you will be improving and becoming a more confident, knowledgeable investor.
Yes, the principles taught here are transferable to all areas of life. Trading requires you to learn discipline, focus, emotional control, and about yourself in order to succeed, which are fundamental traits to have when looking to master any new venture.