Earn 20% Commission On Our Analyst Training Programs
Earn 20%
on Commission Referrals
Free
to Participate
Exclusive 10% Discount
On Tuition for Your Audience
Are you looking to provide value and upskill your audience? If you are a blogger, influencer, or online business looking to earn money while helping others with investing or career advice, then we are the right partner for you. As a Romero Mentoring partner, you can improve your audiences' career earnings while earning a generous commission yourself by sharing our professional analyst training programs.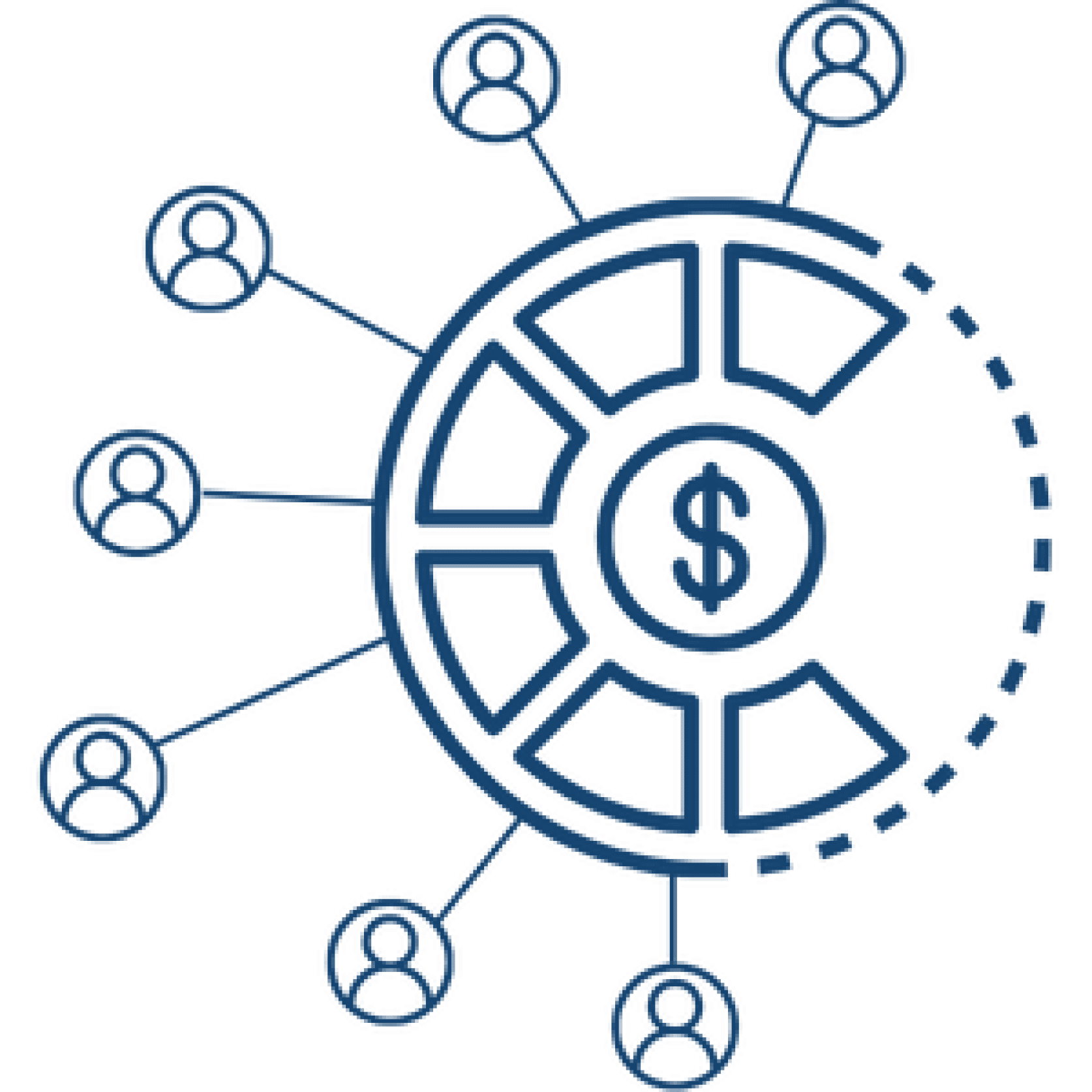 Why Join Romero Mentoring's Affiliate Program?
Most affiliate programs are poorly managed with a low value product falsely advertised to affiliate partners. We cut straight to the point with a professionally designed product that deliver results for clients. Affiliate partners will benefit from:
Highest commission rate among competitors: Earn 20% commission on our starter programs (up to $300 USD per enrollment) using your affiliate links, with a 45-day referral window
Unlimited income potential: The more you promote, the more money you'll earn.
Discounts: 10% discount with your affiliate discount code for your audience
Access digital assets: Professionally-designed Romero Mentoring banners and text links to use
Dedicated affiliate manager: If you have questions, your affiliate program manager will be happy to assist you
Who Should Apply?
The Romero Mentoring Affiliate Marketing Program is for driven, high performing, and result oriented:
Influencers
Bloggers
Marketing professionals
Are you a content creator in business, finance, career development, or investing? Are you and your audience looking to learn professional analyst skills to become smarter investors and advance their careers?
If the answer is yes to these questions, we strongly recommend you to apply to our Affiliate Marketing Program.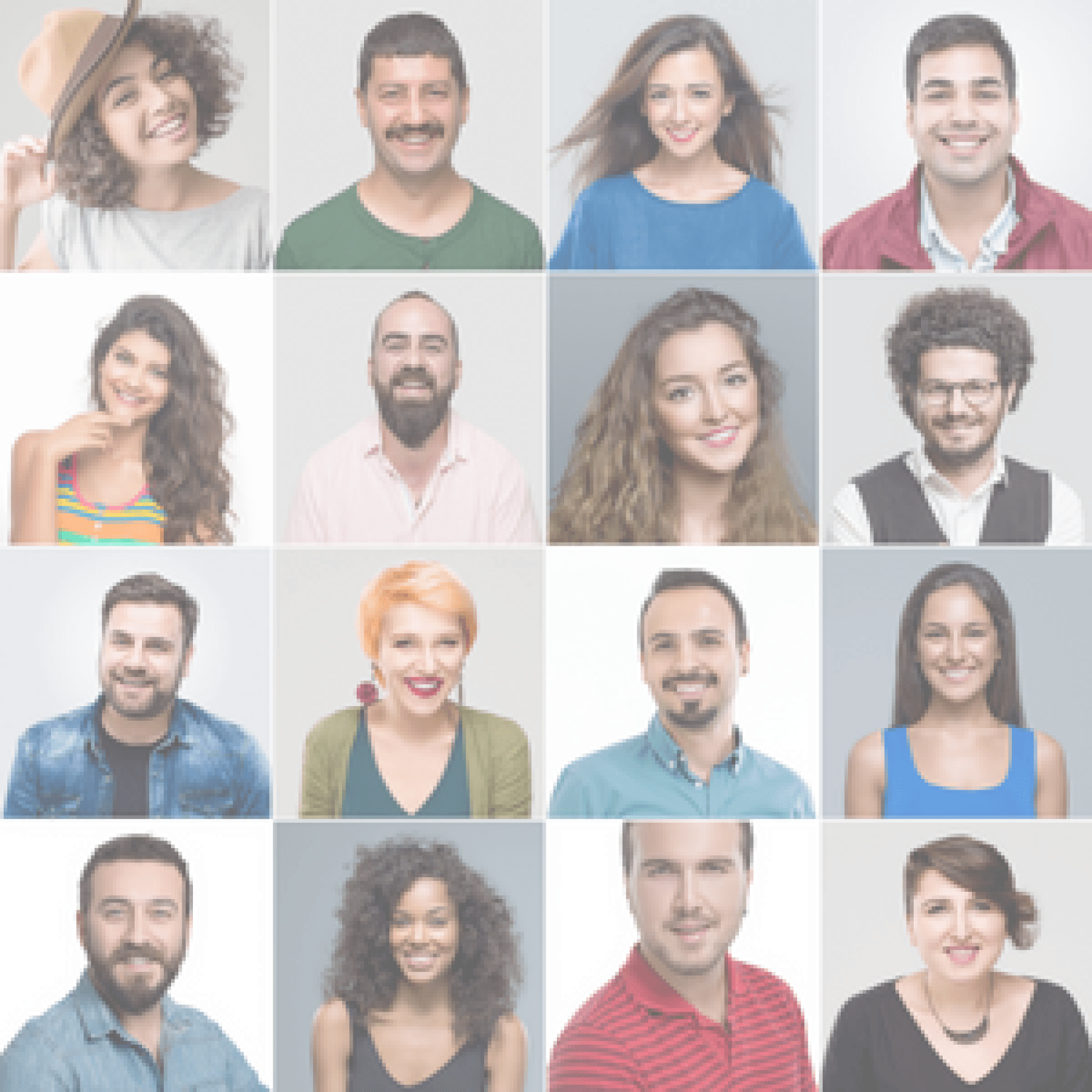 How Does an Affiliate Partnership with Romero Mentoring Work?
Our affiliate program works with Share-A-Sale, and we provide our affiliate partners with access to banner ads, unique affiliate links, ways to track sales commission, and direct payouts – all in one place.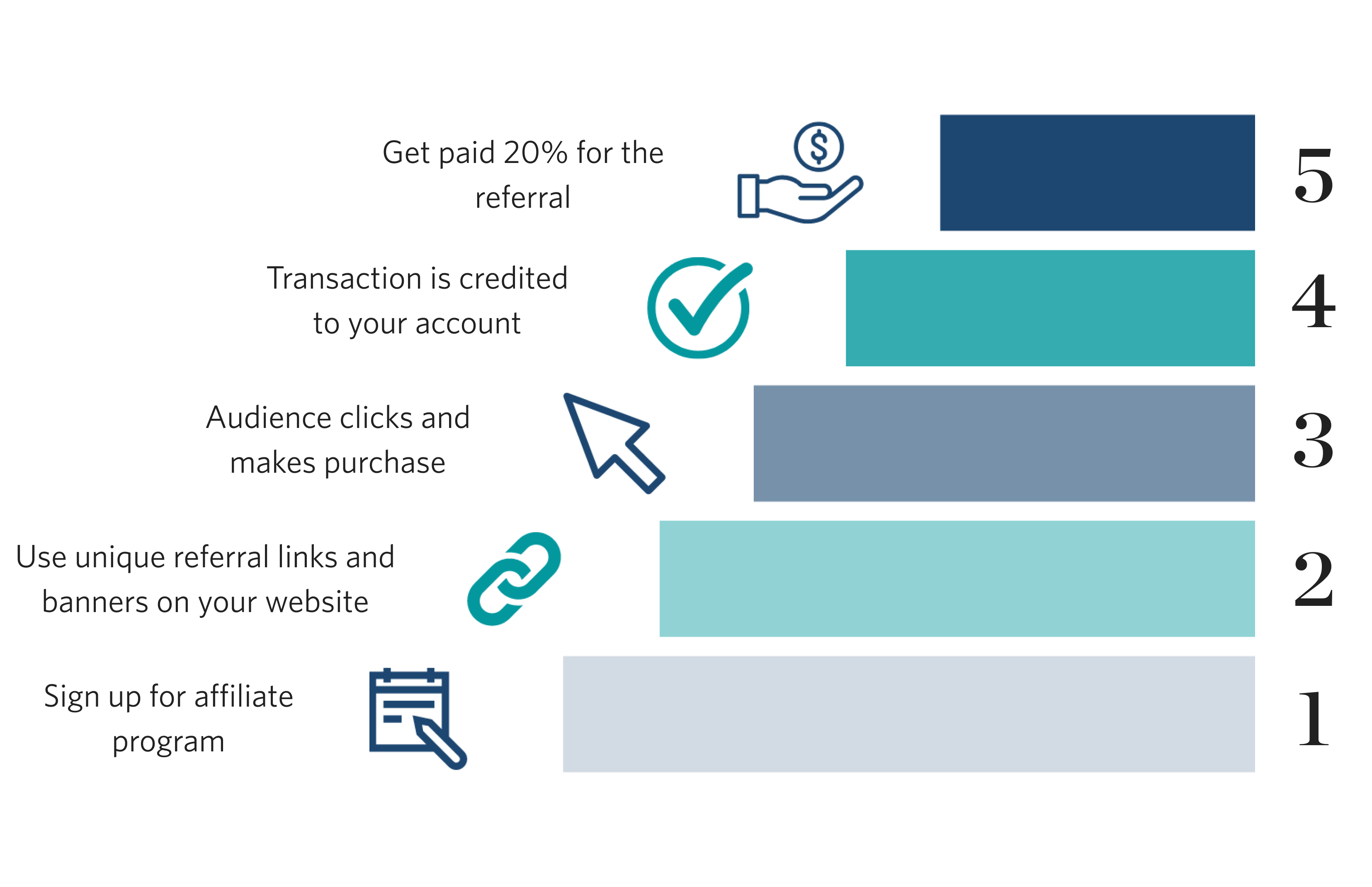 Applying for Romero Mentoring's
Affiliate Marketing Program
Romero Mentoring is committed to our affiliate partners growth and success. You will receive a generous commission structure, high quality products to help you succeed and dedicated support.
Joining our Affiliate Program is easy. Click on the Apply to Join button below to fill out the application form. All applications will be reviewed within 5-10 business days.
FAQs
You can earn 20% on our two starter programs, the Analyst Investing Essentials and the Business Essentials programs.
All commission payments through Share-A-Sale are eligible to be claimed after a 45-day period. Affiliates' commission will then be paid out by Share-A-Sale based on Share-A-Sale's payment policies and schedule. Since Romero Mentoring operates on an annual subscription model, both affiliate commissions (up to 20%) and student discounts (up to 10%) apply to the first purchase, only.
Yes, the high-performing affiliates may be invited to apply for our private offers which include enhanced incentives for our career programs. This is reviewed on a case-by-case basis.
We use Share-A-Sale Affiliate Marketing. Share-A-Sale provides an integrated platform that allows advertisers and publishers to share marketing banner ads, receive unique affiliate links, track commission sales, and receive payouts directly through their platform.
We offer extensive library of valuable free resources, articles, creatives, and content library to use. We encourage our affiliate partners to share Romero Mentoring's content on your site, blog, email newsletters, or social media channels to broaden your reach and provide value for your audience! You can also contact our dedicated support team for further assistance.