FOR ANALYST PREP PROGRAM
Romero Mentoring
Leadership Scholarship
We offer leadership scholarships to outstanding college students to help offset the Analyst Prep Program cost. Students who receive our scholarships have demonstrated academic achievement, leadership, and teamwork while serving as active members on campus and in their communities.
Minimum Requirements
Enrolled full-time in a four-year university program
Demonstrate leadership qualities
Minimum GPA: 3.30
Must complete the three-round interview process
How to Apply
Complete the scholarship application form below.
Apply Now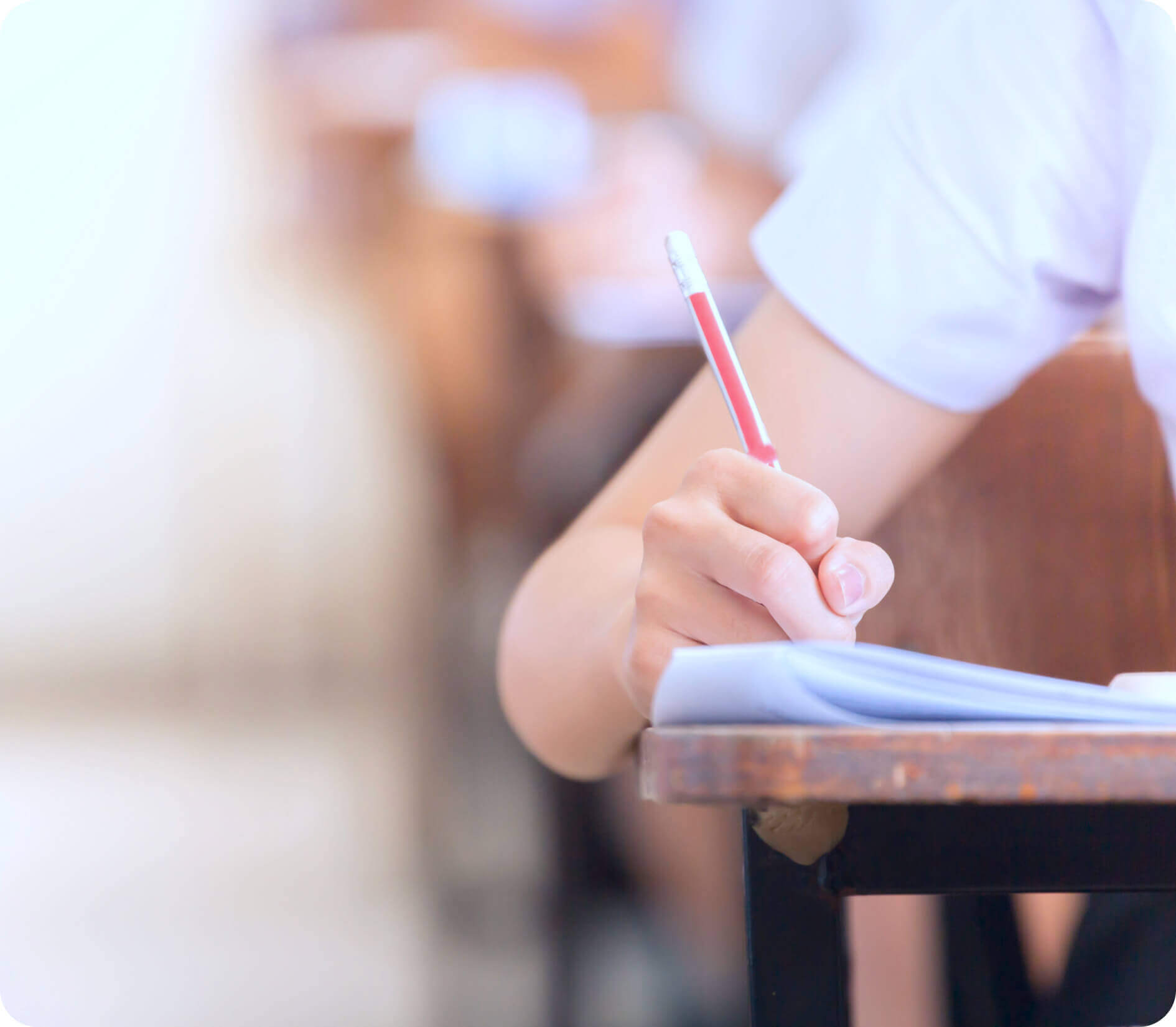 Romero Mentoring Analyst Fellowship Program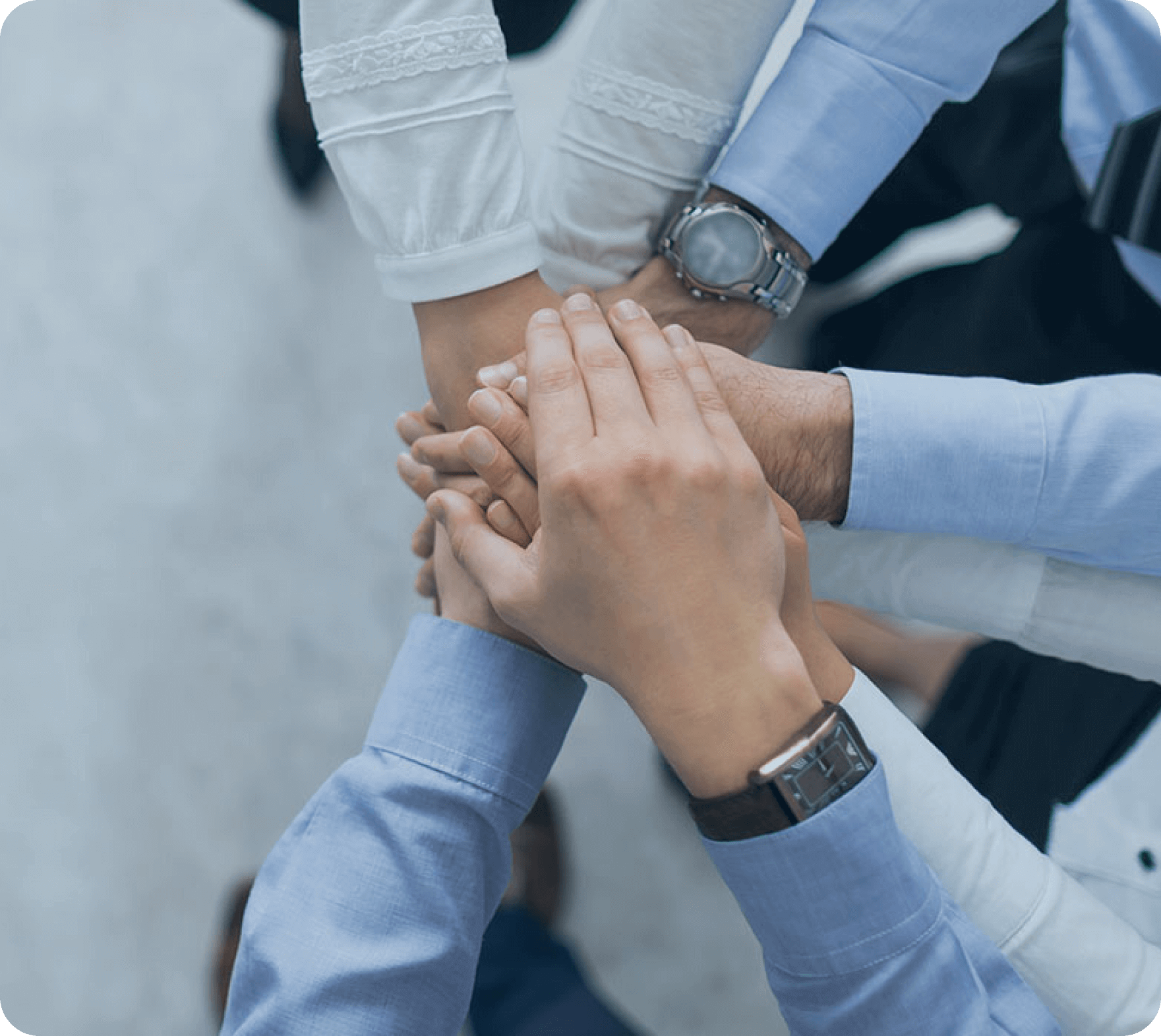 Represent the Underrepresented
Through our Analyst Fellowship Program, we seek to make business education more accessible to talented, traditionally underrepresented students, with the goal of increasing diversity within the finance industry.
Fellowship recipients will be admitted into the Analyst Prep Program with tuition 100% covered.
Who is this for / Who should apply?
Outstanding, underrepresented students who have a strong academic track record and are pursuing a career in investment banking, equity research & trading, or asset management.
High school junior and senior students
Undergraduate college students
Low-Income Eligibility Requirements
Annual household income at or below $40,000
Applicant will be required to submit household's most recent tax filings
Competitive candidates exhibit
A drive to succeed as evidenced by academic achievement, professional experiences, and/or athletic involvement
Leadership qualities, strong interpersonal skills, and ability to thrive in team environments
Eligibility requirements
High school junior or senior
Undergraduate college students
Underrepresented student: Low-income, first-generation, or minority student
While we do not have a strict GPA requirement, the median GPA of accepted students is 3.70
Complete application including essay questions
Submit one letter of recommendation
Apply Now