Where our Students work
Our Investment Banking Career Mentorship Program
We Help Our Students Go From $0 To $100k+ Careers
What our clients have to say
15-Week Program Timeline
Path to becoming the 1% of top-performing finance professionals: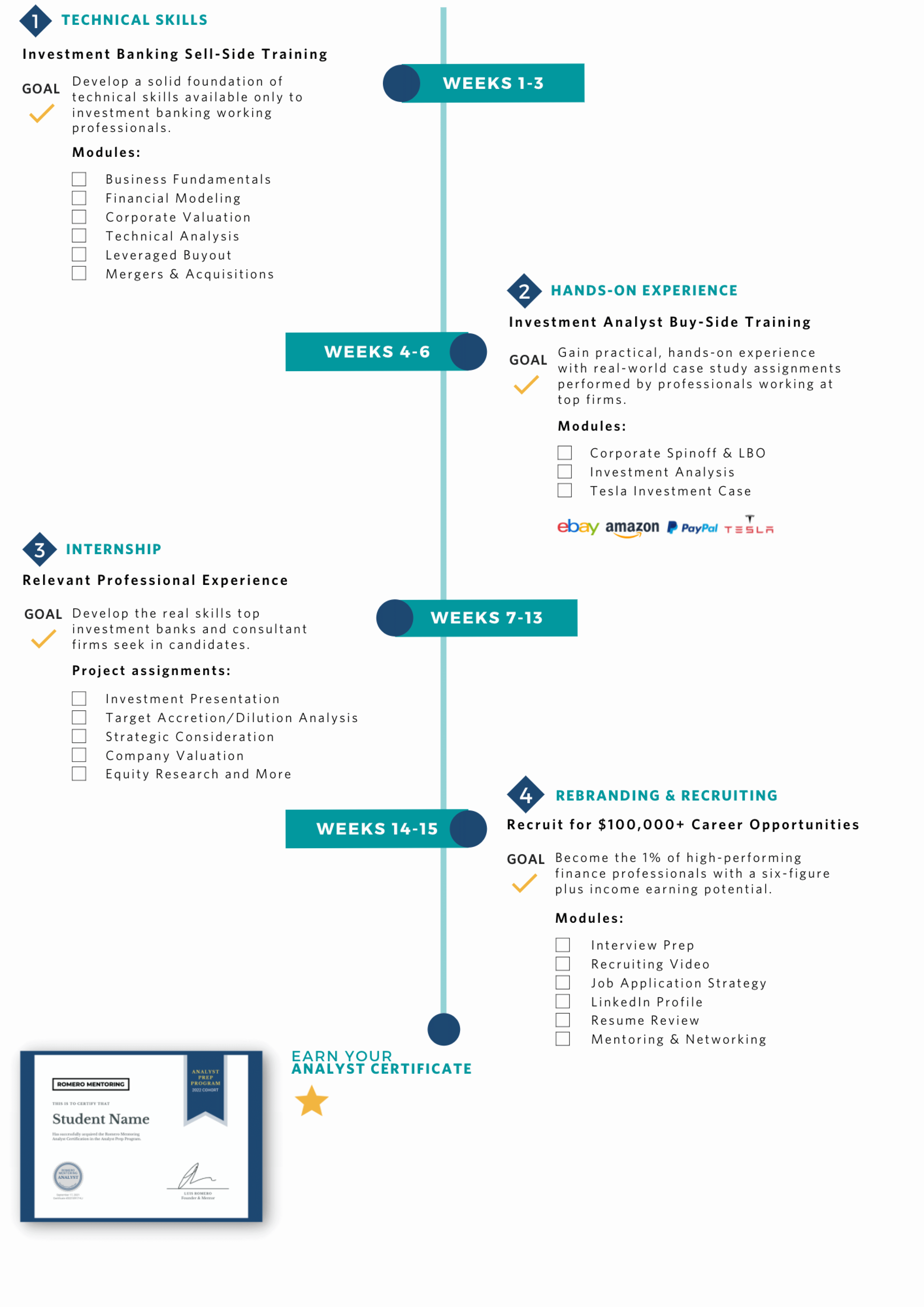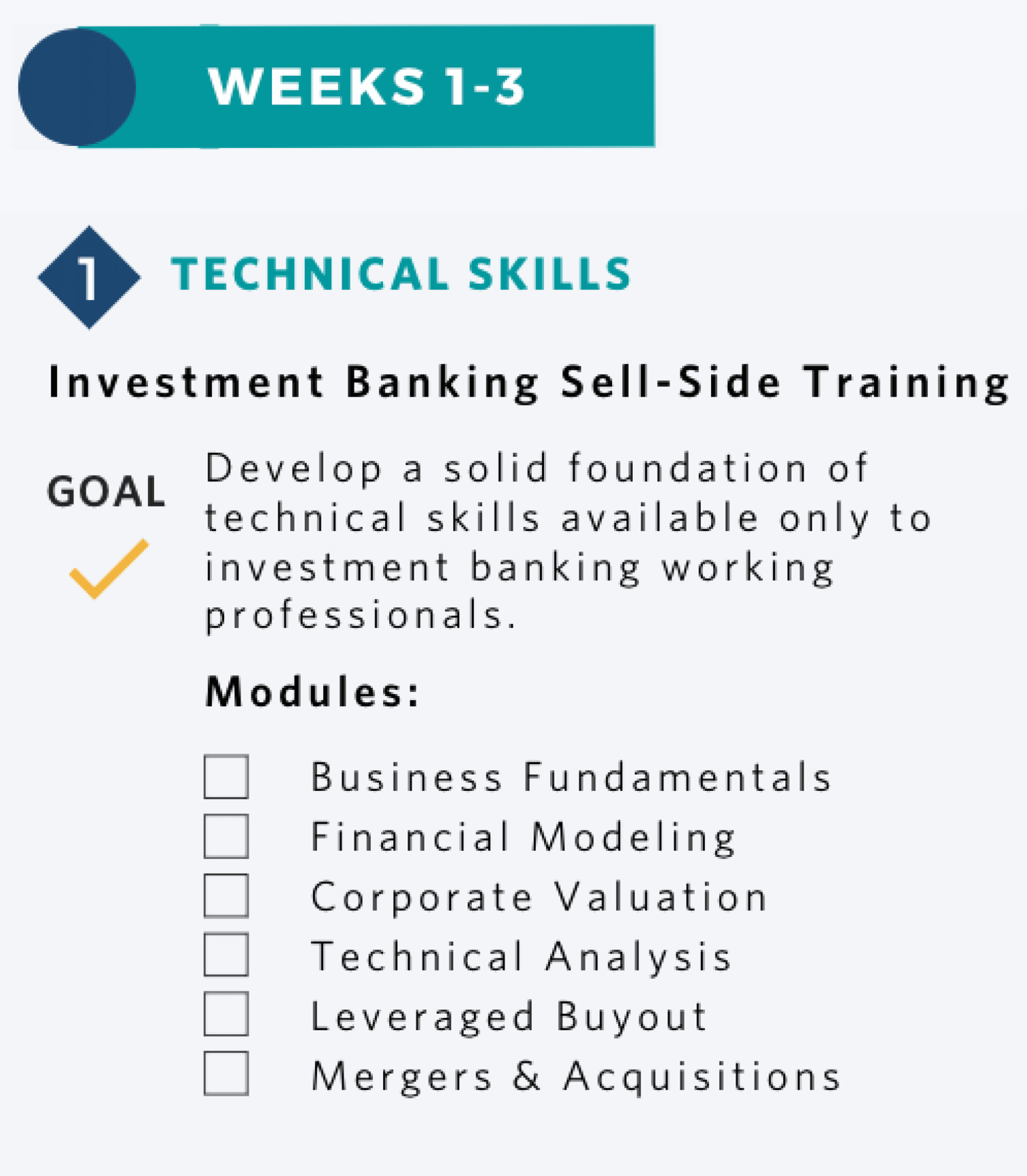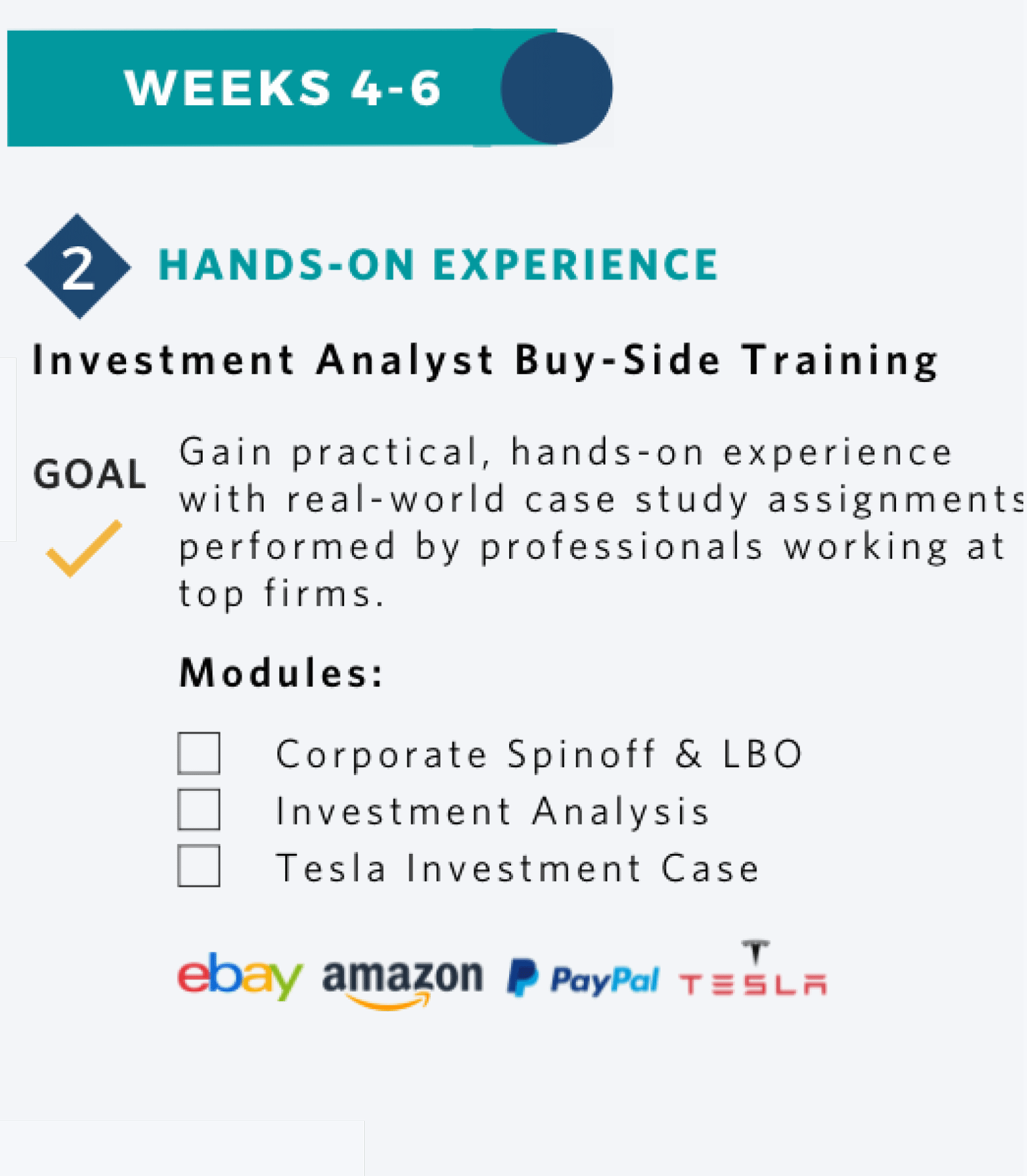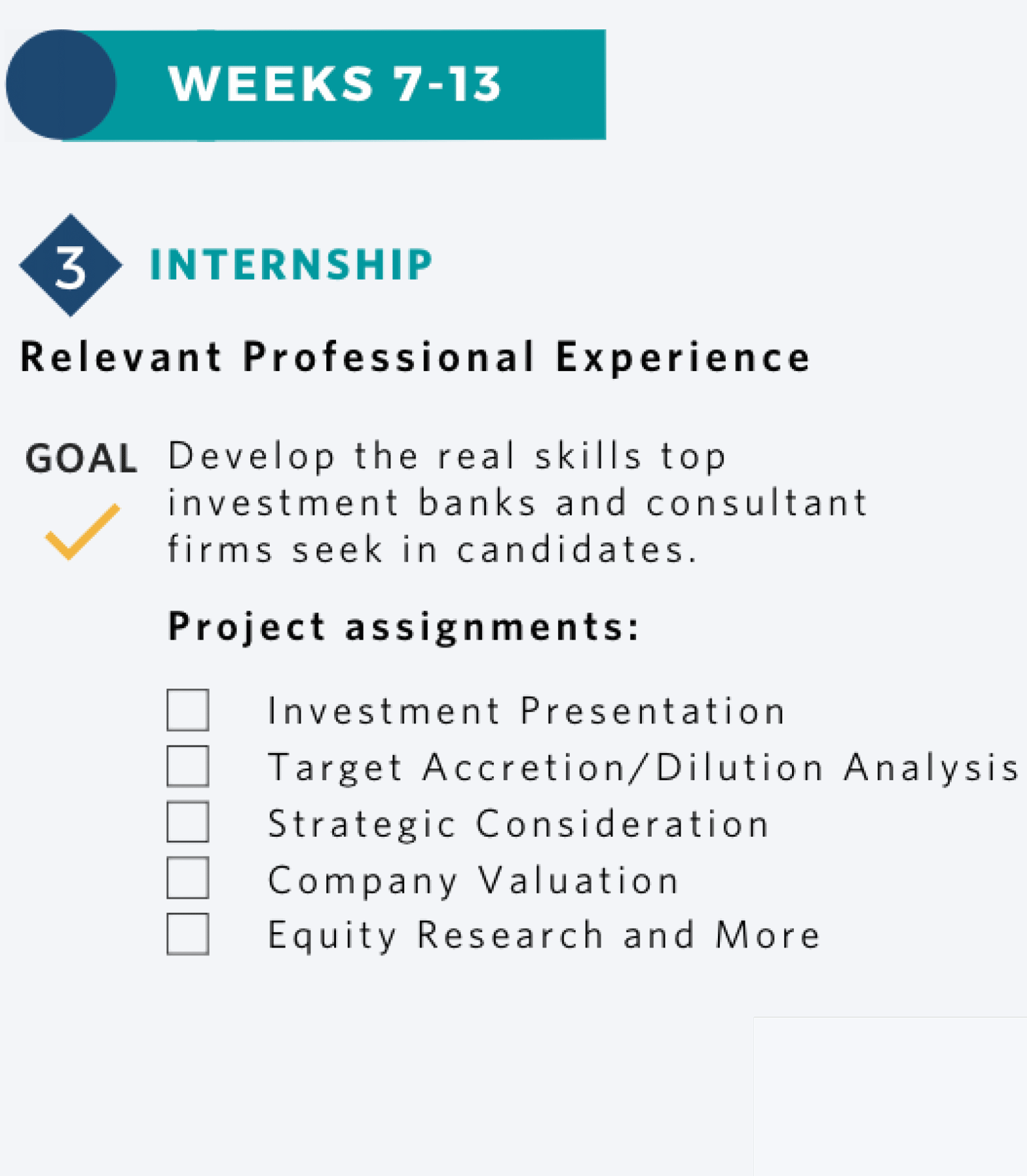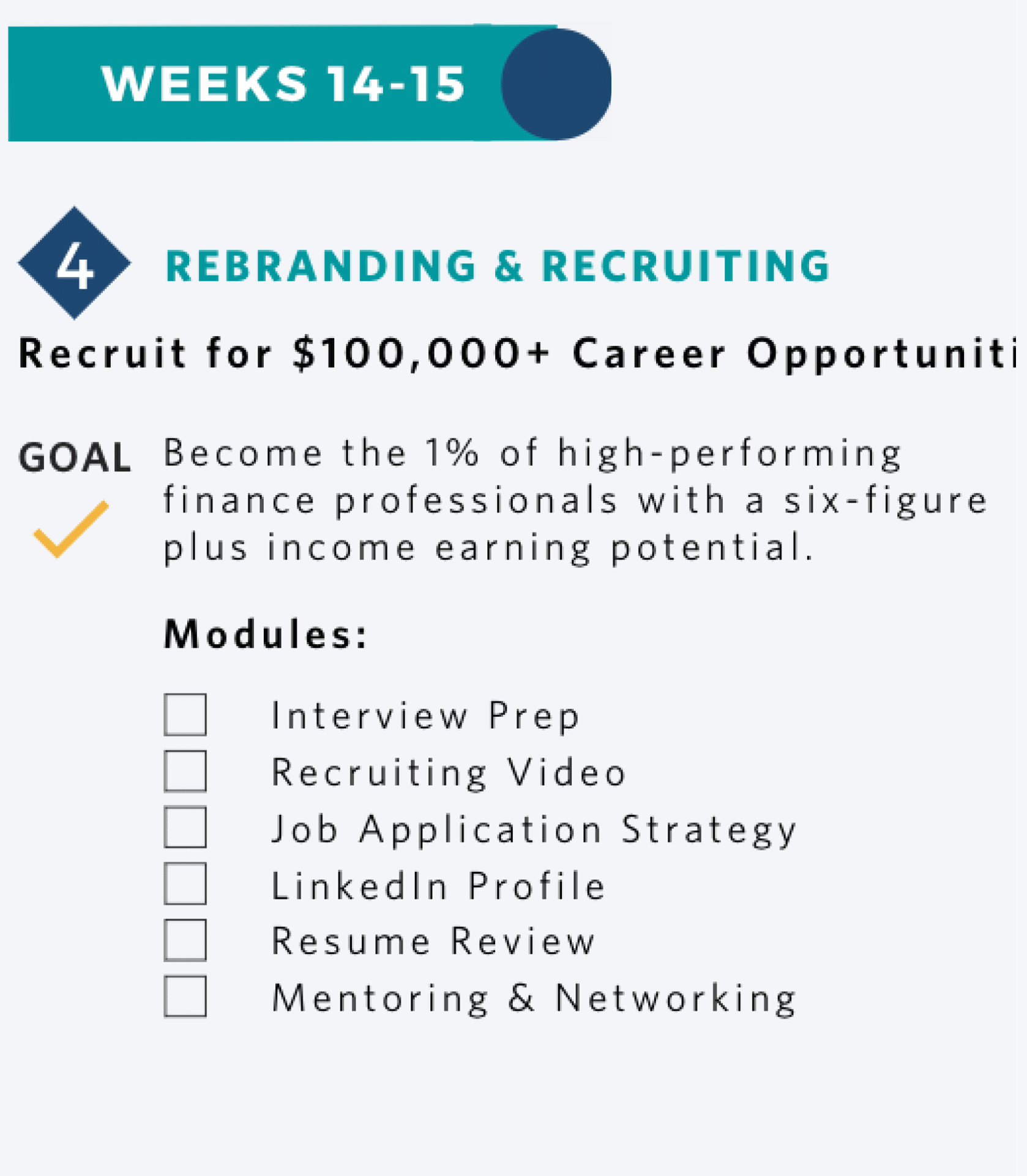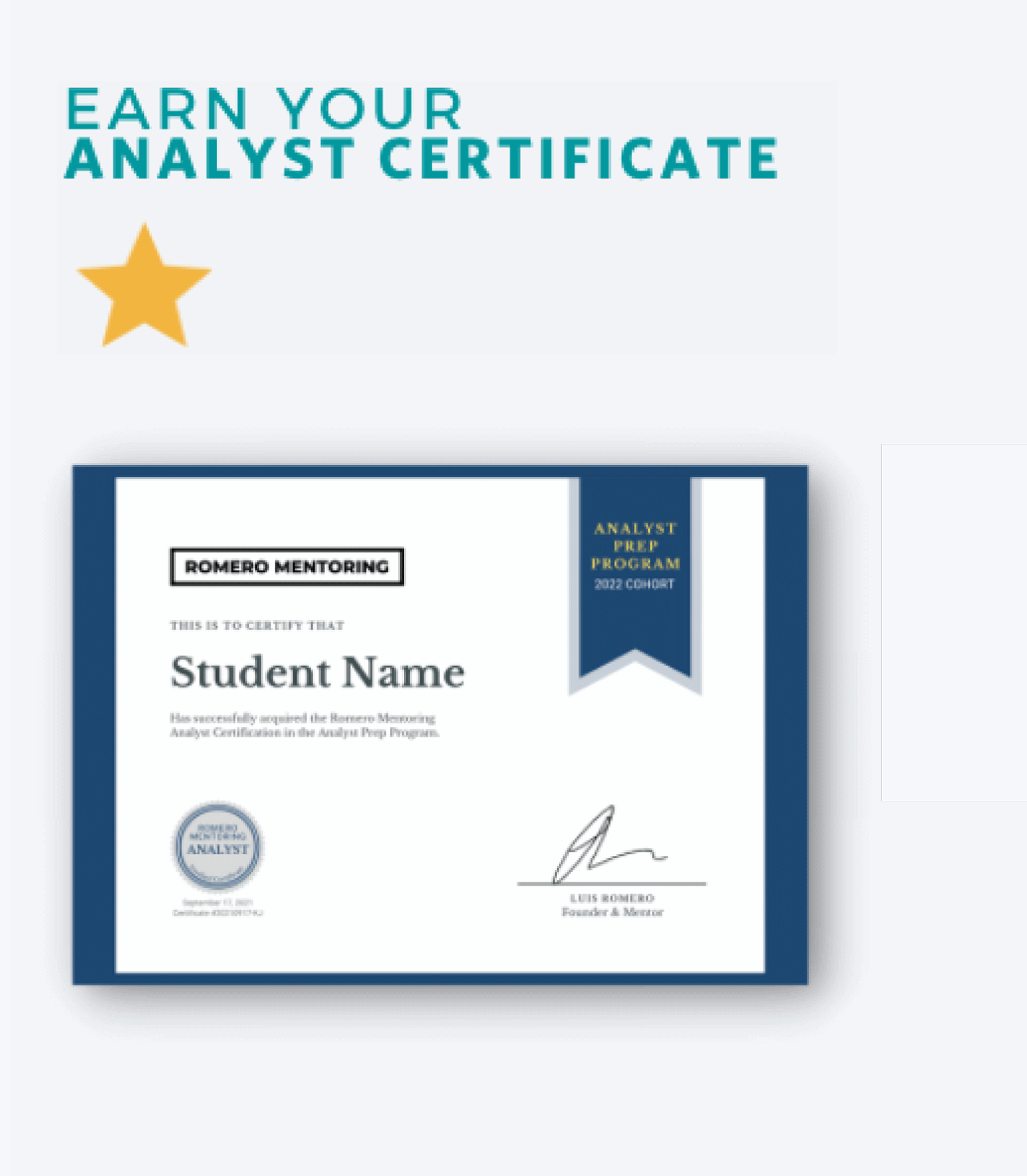 Program Benefits
Our Investment Banking Program Is An Insurance Policy On Your Career
High ROI - We deliver Better Results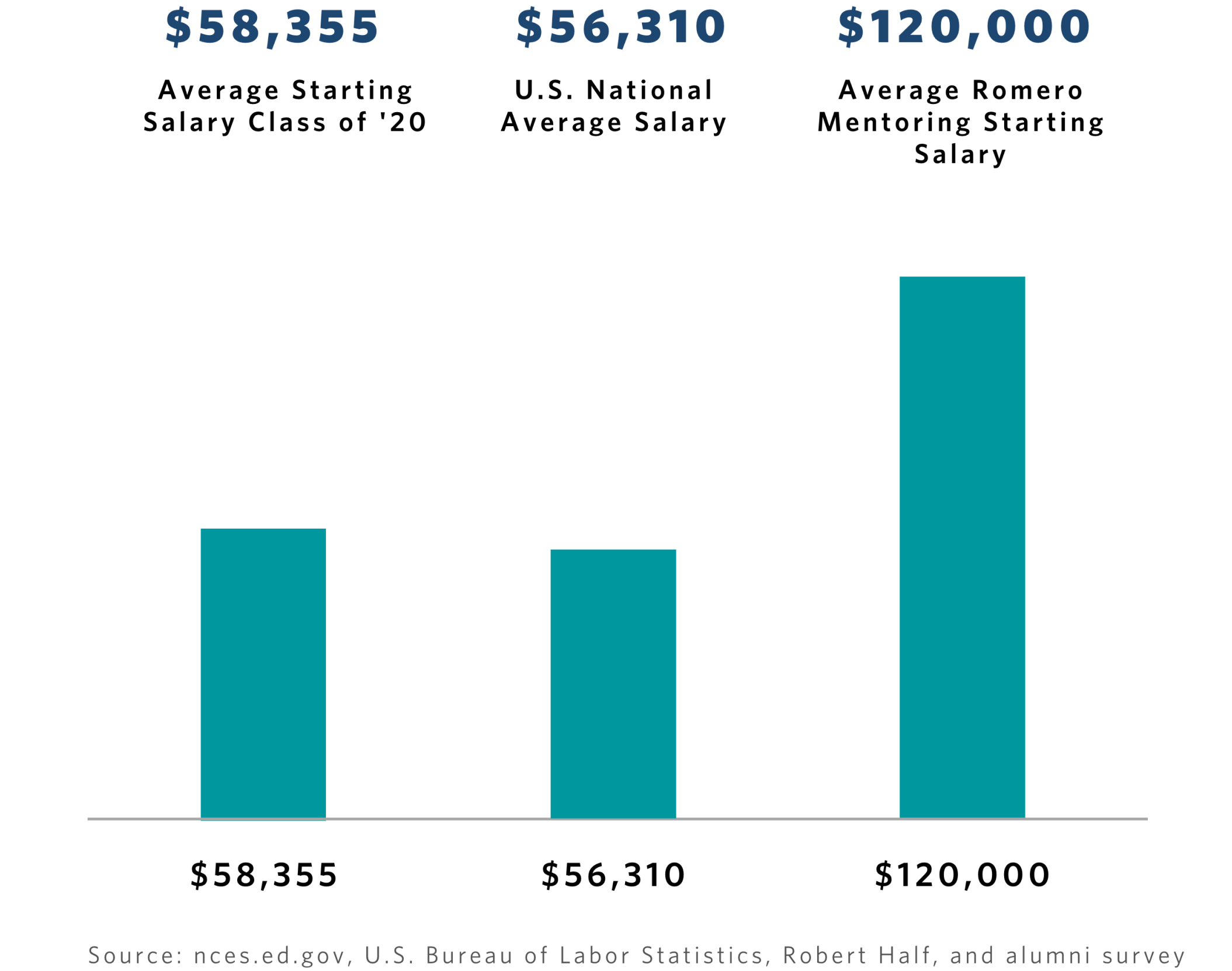 Free To Learn
$0 upfront cost
$100k+ Salary
Alumni average starting salary
Technical Skills
Develop the skills of top investment banking professionals
Deferred Payment Option
Only after you are hired, do you pay the program tuition. Payment plans are available
Aligned Interests
Our interests align with yours. We succeed when you succeed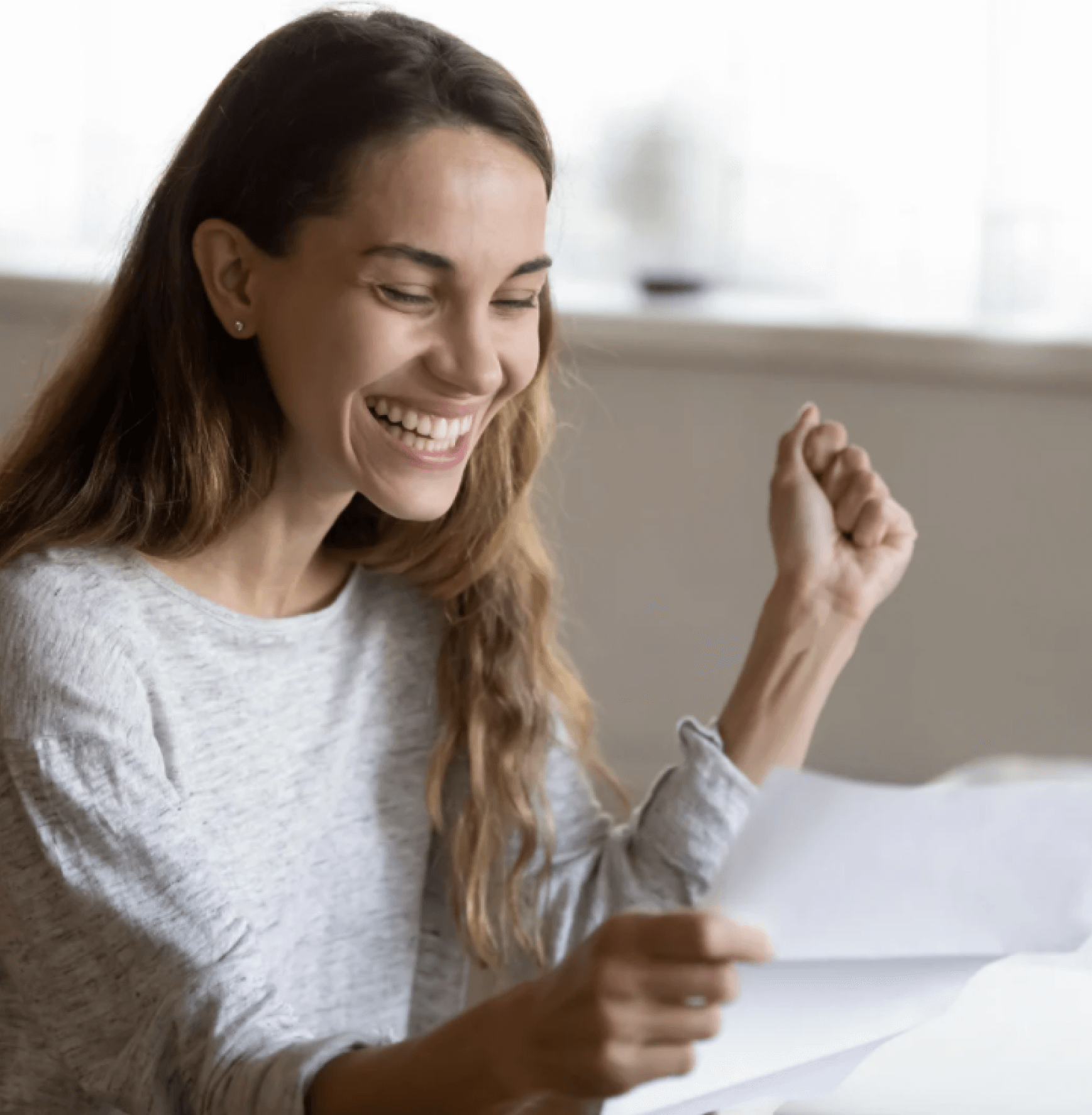 Program Cost
We don't get paid until you get paid
$0 out of pocket cost. No upfront payment. We only get paid once you're hired. Your success is our success.
Our success is based on our ability to prepare you for a job. The way it works is, only after you receive a full-time job offer and sign, you pay a small percentage of your first year's salary. As part of the honor agreement, you don't pay anything during your training. This way, you can focus on learning the important skills for success.
Program Details
Alumni average starting salary:
$120k
(IB & Consulting)
Certified Investment Banking Career Program
19 Modules. 47 Chapters. 136 Lectures. 194 hours.
Our Analyst Prep Program
Our certification program is designed to equip students with the necessary professional skills needed to become top performers on the job. Our goal is to help you become a first-rate professional to pursue six-figure careers and increase your future earnings potential.
Total professional training hours:

108

Total assignment & work hours:

86

Total program hours:

194

Duration:

15 Weeks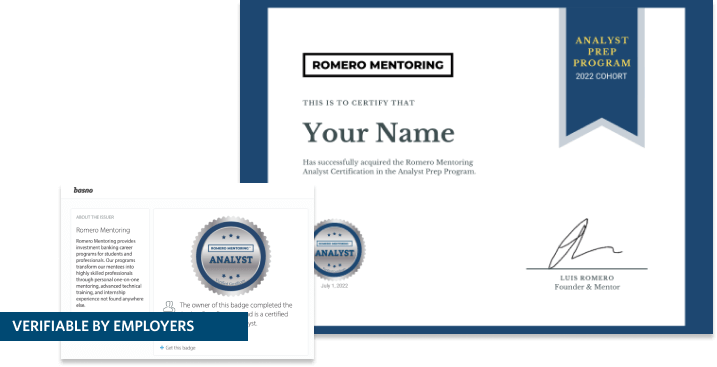 Application Details
Don't Delay, Advance Your Career Today

Limited seats available
Round 1
Submit Career questioner form after your program application
Round 2
Complete the financial model evolutions entry exam
Round 3
Final video interview round
10-day free access to our program in Round 2
Gain Access to a Strong, Growing
Community

of Students and Professionals
Broaden your network

– Our students attend universities all throughout the nation
Our alumni network of professionals are working at
top financial firms
Who is this Program For?
Anyone looking to advance their careers and their earnings potential
Anyone who cannot afford the six-figure costs of an elite college education
Anyone looking to develop professional finance skills
College students
Future entrepreneurs
Future investors
Successful candidates
Are highly motivated and driven individuals who are intellectually curious and want to learn new concepts
Are hungry to succeed and want upward mobility
Possess leadership qualities, strong interpersonal skills, and the ability to thrive in team environments
Are professional, mature, and are strong communicators
Have analytical thinking and problem-solving capabilities
Are not afraid of hard work
Have a median GPA of 3.75
FAQs
No, all majors are welcome and encouraged to apply. The skills gained in our program are transferable skills applicable to any career path.
Our program is competitive and although we have no strict GPA requirements, our current members have GPAs in the range of 3.6-4.0.
Our unique program provides a transformative experience not found anywhere else. We provide a world-class training program designed with real-world practical application to accelerate your learning. In addition, you receive 1-on-1 mentoring, career development and an internship that provides a high level of responsibilities to start your career. Above all, you will connect with our professional alumni community to expand your network.
Our training program covers soft and technical skills designed with on-the-job application. You will receive training in building pitch books, financial modeling, corporate valuation, technical analysis, leveraged buyout and mergers & acquisitions modeling. In addition, you will work on case studies designed to emulate situations on the job.
We conduct our training online through our proprietary platform. Students receive access to the training modules and individual 1-on-1 review sessions. Training modules can be accessed at any time and as often as needed to master concepts and techniques discussed.
The training and internship lasts 15 weeks followed by on-going 1-on-1 mentorship and access to our platform, community of students and professional alumni network.
The internship is a rotational experience between investment banking, equity research, trading and asset management. The training and work experience you receive are similar to that of a full-time analyst working at a hedge fund, investment bank or at a bulge bracket firm. You will be working directly with our founder and Wall Street professional remotely or on-site.
Yes. However, the program is free to learn. $0 up front cost. Only when you are hired do you pay the program tuition. We believe in our ability to produce results and we are placing a bet in your success.
Yes, once you are hired and begin to pay back the tuition, you can do so with a flexible payment plan.