Undoubtedly, investment bankers earn one of the highest salaries in the finance industry. They can earn from $100k to $10 million, as the lowest is a first-year investment banking analyst and the highest is a managing director. However, investment bankers work about 80-100 hours per week or even more. The higher the position of an investment banker, the fewer hours he/she works. Investment banking analysts and associates spend most of their time on the nitty-gritty of the job while higher levels are more focused on client management. To break down the long and intense hours that investment bankers work, this article will show you the roles of investment bankers, the hierarchy in investment banking, and a day in the life of junior/senior bankers.
Roles of Investment Bankers
Investment bankers often work for financial institutions and are primarily concerned with raising capital for corporations, governments, or other entities. Investment bankers facilitate large and complicated financial transactions, including structuring an acquisition, merger, or sale for clients. Another responsibility of investment bankers is issuing securities as a means of raising capital. This involves creating detailed documentation for the Securities and Exchange Commission (SEC) necessary for a company to go public. (1)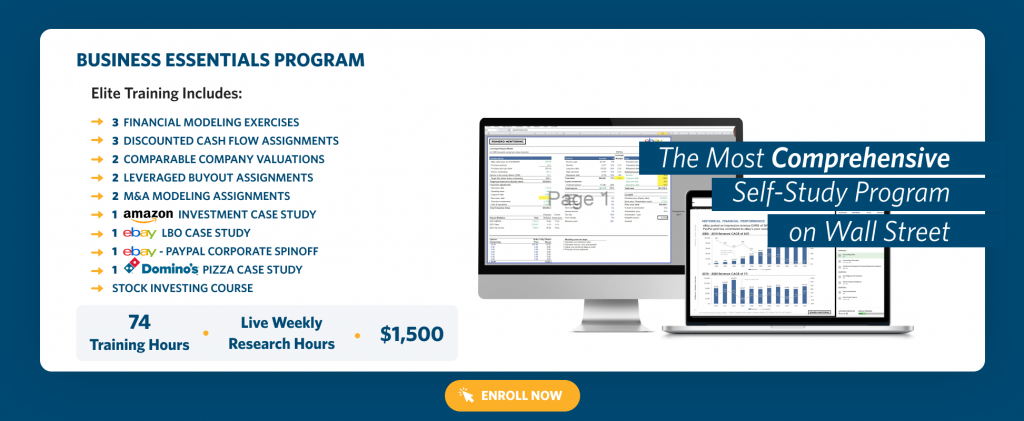 Content Preview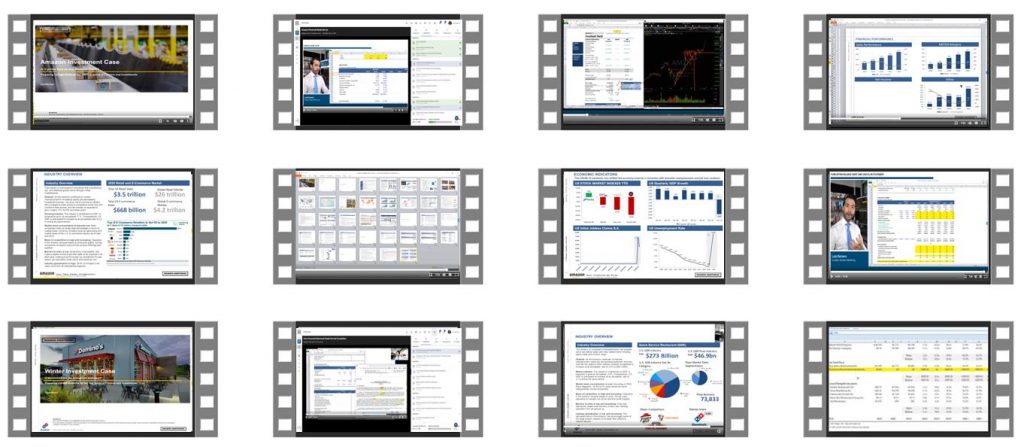 Investment Banking Hierarchy
The standard structural hierarchy of an investment bank includes:
Investment Banking Analysts
Associates
Vice President
Senior Vice President
Managing Director
First-year investment banking analysts are considered junior bankers. They climb up the ladder after 2-3 years of work experience. Associates are seniors to the investment banking analysts. They act as a connector between junior bankers and senior bankers.
Junior / Senior Investment Bankers' Daily Routine
Investment bankers' days can wildly vary from day to day. There are normal days and busy days depending on what deals they are working on.
Here's an overview of a day in the life of junior/senior investment bankers: (2) (3)
Morning
Junior bankers' mornings are normally filled with emails, texts messages, and office meetings. The messages may come from clients, co-workers, or senior bankers who want every status report, presentation, and calculation double- and triple-checked. From 9:30 a.m. until lunchtime, associates and analysts will be working on company analyses and making adjustments requested by senior staff, who have spent the previous evening reviewing the day's work.
Senior bankers may travel in the mornings to meet with clients. At the client meeting, they pitch several investment ideas and some financing strategies to the client. They then travel back to the office at the end of the meetings.
Afternoon
Unless the day is very busy, junior bankers can have about 45 minutes to an hour's break to grab lunch and spend some time with colleagues. Afternoon work is focused on the active live deal. Each investment banking team is assigned with one deal at a time, or a "live deal." Senior bankers pay close attention to details. M&A and IPO deals can be worth millions of dollars and the firm cannot afford to make mistakes.
Senior bankers are back in the office. Their works in the office include replying to emails, making conference calls to run customer due diligence for a deal, meeting with first-year investment banking analysts and associates to go over follow-up from the morning meeting, and give them an outline for modeling and presentations they will be working on, checking with clients, doing some work on filling a deal, and scheduling the next draft session.
Evening
The second half of the day starts after dinner. Associates and analysts revise the pitchbook that has been commented on by the senior bankers who have reviewed their work in the past several hours. There can be numerous adjustments that require hours to complete. Moreover, the revision-comment-correction cycle may repeat a couple of times before the work gets approved. This process requires associates and analysts to work quickly and accurately to submit their work on time. As a result, junior bankers can stay up till early morning before getting some sleep to begin the next day.
Senior bankers get off work around 10 p.m. after doing some work on various other pitches.
Conclusion
Despite the high pay of the job, investment bankers work extremely hard to fulfill their responsibilities and provide outstanding services to clients and companies. After working 2-3 years, some quit the job due to the high pressure and intensive hours almost every day. Some bide their time and get promoted. In conclusion, it is important to be aware of the job requirements and prepare yourself to be a stronger candidate when applying for a role in investment banking. Enhancing your technical skills and soft skills will set you apart from your peers and offer you a good start to your investment banking career.
Romero Mentoring's Analyst Prep Program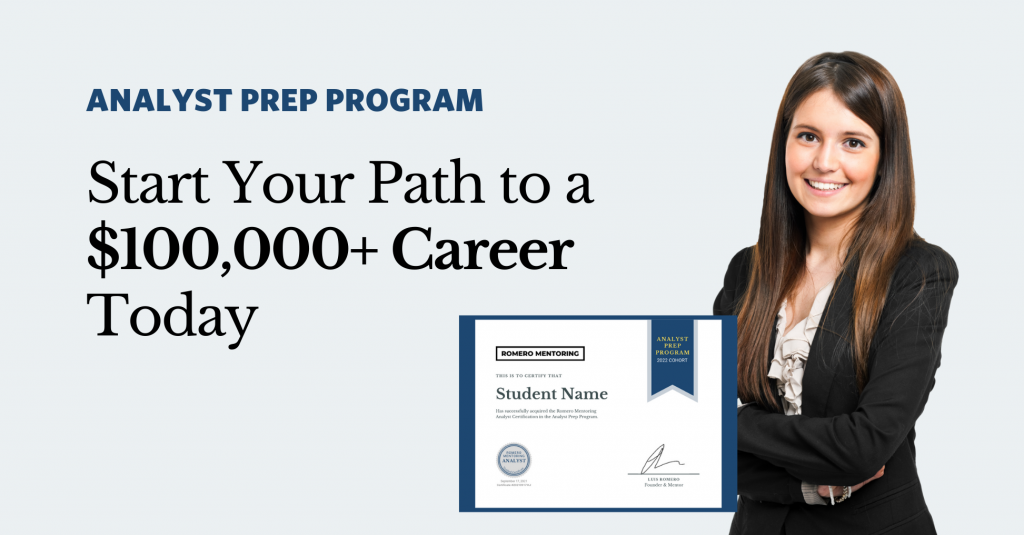 The Analyst Prep Program teaches the technical and practical skills that investment banks, hedge funds, and private equity & consulting firms look for in a candidate. Students begin with little to no technical skills and develop into fully prepared professionals who can perform as first-year analysts from day one through the program's training and internship.
---
Our Story
Luis Romero, founder of Romero Mentoring, spent five years developing an analyst training program that he wishes he had when he was in college – especially one that gave him access to a complete training and finance internship experience that could advance his career. Since no opportunity like this existed to him at the time, Luis went through a stressful recruiting process like so many others have. He successfully landed a full-time job offer upon graduation and worked as an M&A analyst at Credit Suisse in NYC for two years. He then moved to the buy-side as a junior trader and analyst. After gaining experience there, he created his own fund, Romero Capital, and later become an instructor in financial modeling and valuation. After working with hundreds of professionals and analysts, Luis became committed to creating his own mentoring program because he understood the crucial need for a hands-on, personal experience in the competitive world of finance.
Sources
Julia, Kagan. "Investment Banker". Investopedia, October 23, 2020.
Sean, Ross. "A Day in the Life of an Investment Banker". Investopedia, April 25, 2020.