The investment banking lifestyle is fast paced and very demanding. On any given day, investment bankers are busy from dusk til dawn with meetings, projects, and presentations. They usually eat all three meals at work and don't go home until late at night.
Despite the long hours, investment banking is one of the most sought-after roles in the finance world with an average starting base salary of $85,000 per year1 — $34,000 more than the national average salary for first year post-college jobs2.
Annual bonuses for the finance industry are extremely attractive with bonuses from the top banks ranging from $50,000-$100,000 depending on performance and rank.
While the financial rewards are promising, the role of an investment banker consists of long work days and high levels of stress. However, those who manage their time and work ethic wisely will see the returns of their hard work tenfold.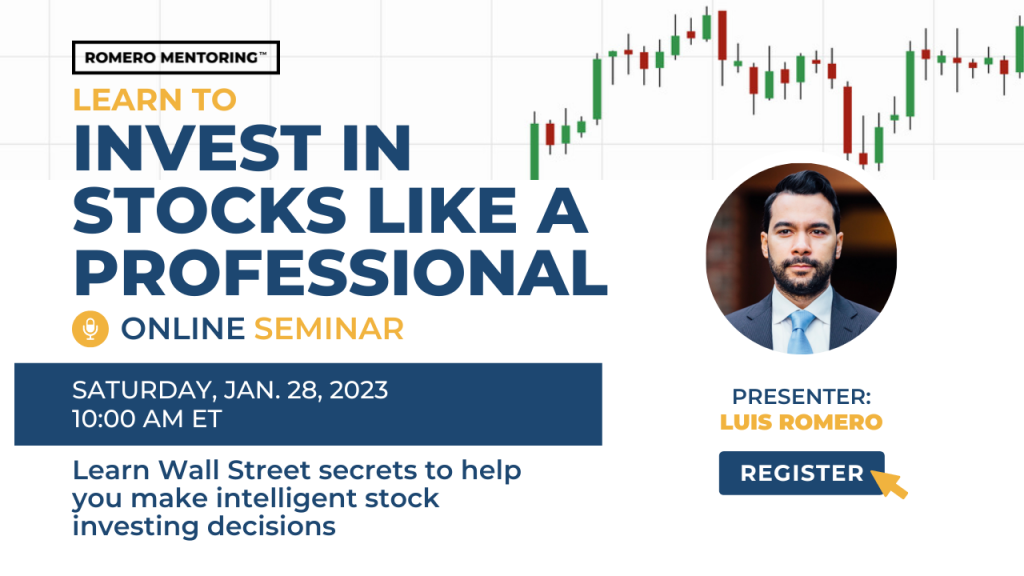 What Is An Investment Banker?
Investment bankers meet with clients, send emails, prepare offers, conduct financial projections, work on signing new clients to the company, providing initial public offerings (IPOs), and mergers and acquisitions.
These are some of the tasks an investment banker must do on a daily or weekly basis. With the rise in modern technology, the investment banker is now available even after leaving the office transitioning to an always accessible investment banker lifestyle.
The Morning
Once an investment banker gets through the first few weeks at a new company, a routine starts to form for their work week. An investment banker may work up to 80 hours a week due to the demand from their work.
Mornings usually consist of team meetings and responding to emails from clients, senior bankers, or coworkers. From the time an investment banker enters the office at around 9AM until they take their lunch break, the morning hours are fairly smooth sailing and not hectic.
The Afternoon
Majority of an investment banker's workload occurs during the afternoon. Investment bankers are able to take a 30 minute to 1 hour lunch break that is usually spent with coworkers within the same department.
When the lunch break is over, investment bankers are tasked with reviewing documents and amending financial statements to create reports for senior bankers to present to clients. These tasks are time consuming and usually puts a lot of stress on the bankers working on the deal.
Investment bankers must double-check and in most cases, triple-check their work to prevent mistakes in the reports. Companies cannot afford to make mistakes because these are costly and time consuming to redo and could result in the client backing out of the deal.
The Evening
As the sun sets, investment bankers start to review their work from the morning and early afternoon and revise as necessary after reading comments from senior officers and analysts.
Investment bankers are usually found eating their dinner in the office anywhere from 7-9PM after finishing their revisions. Post-dinner, investment bankers work closely with other departments to prepare presentations using IT software in preparation for the following work day's meetings.
First-year investment bankers often leave the office between 11PM-1AM and get ready to repeat their work the following morning.
The life of an investment banker is taxing on your body and mind, but well-rewarded from the higher than average salary. It may seem daunting for most with the extreme workload and responsibility that comes with the job, but with experience you could break into the finance world with ample real-world experience.
In just 15-weeks, you can become a world-class finance professional. The Romero Mentoring Analyst Prep Program is an all-inclusive internship, mentorship, and training experience like no other. Learn the in-depth principles of finance and apply what you learn through an extensive internship led by a finance professional with over 12 years of experience. Learn more here.
The 
Analyst Prep Program
 teaches the technical and practical skills that investment banks, hedge funds, and private equity & consulting firms look for in a candidate. Students begin with little to no technical skills and develop into fully prepared professionals who can perform as first-year analysts from day one
---
About Romero Mentoring
Since 2016, Romero Mentoring investment banking training and internship programs have been delivering career mentoring to job seekers, professionals, and college students pursuing careers in finance. We've helped hundreds of students start their careers on Wall Street through our Analyst Prep and Associate Programs. Our graduates work at top-bulge bracket banks and consulting firms, including Goldman Sachs, JP Morgan, McKinsey, and many more.
In just 15-weeks you can become a world-class finance professional with our fully immersive internship and Investment Banking Training Programs.
References:
Investopdia, Dotdash Publishing, Investment Banker, Job Description & Average Salary: https://www.investopedia.com/articles/professionals/121515/investment-banker-job-description-average-salary.asp
Society for Human Resource Management, Average Starting Salary for Recent College Grads Hovers Near $51,000: https://www.shrm.org/resourcesandtools/hr-topics/compensation/pages/average-starting-salary-for-recent-college-grads.aspx