Gervonta Davis Vs. Rolando Romero
WBC Title Fight Saturday May 28, 2022
Saturday nigh at New York's Barclay Center, the energy in the crow was electrifying with high tension. If you are a boxing fan and watched the Saturday night event, you enjoyed a great show full of drama and entertainment. If you're a financial analyst, you'll enjoy learning about the business side of boxing.
Give people what they want. In the venture capital world, this is known as product-market fit. Davis vs. Rolly Romero was what boxing fans wanted. Both fighters put up a great show.
Fighter Pay
Traditionally, fighters receive a guaranteed amount to show up for the fight, and there's a purse split of pay-per-view ("PPV") buys. Davis will make a guaranteed $2 million and a 60% share of pay-per-view buys. Rolando (Rolly) Romero is expected to make about $500,000.
In his last fight against Isaac Cruz, Davis earned about $1 million. He took home 50 percent of the pay-per-view share. Reports of pay-per-view buy range anywhere between 100,000 – 200,000.
Boxing Promotion is Big Business.
The fight cost $74.99 on pay-per-view via Showtime, which Paramount Global, formerly ViacomCBS, owns. Showtime generated revenue of approximately $950 million in 2021. Paramount Global is a publically traded company under the ticker symbol (PARAA) with a firm value of $33 Billion as of May 30th, 2022. The stock price is down 60 percent from its 2021 high price of $101.6 per share.
Since 2021, Private equity firms invested nearly $2 billion in professional sports leagues, according to CNBC.
Promotions companies typically manage the promotion of starfighters. According to IBIS World, the US has a $438.6m market size for boxing promoters. The biggest promoting brands in boxing include:
Golden Boy Promotions
Top Rank Inc.
Mayweather Promotions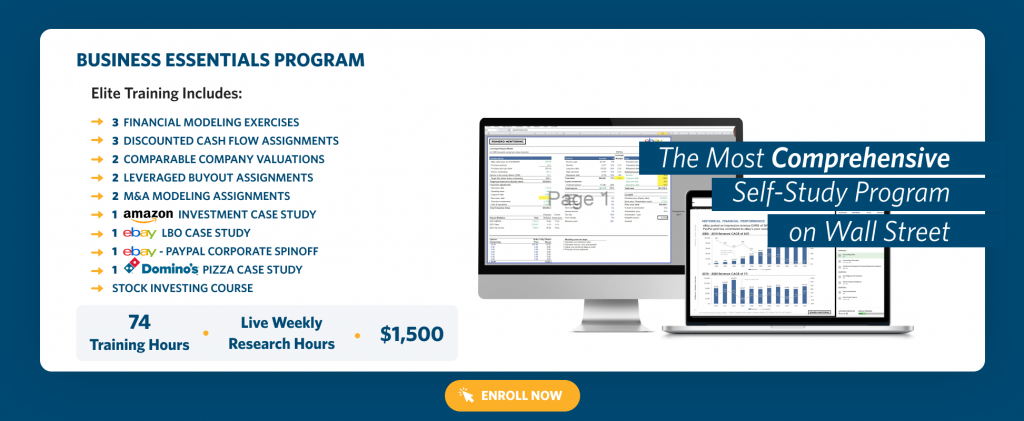 Content Preview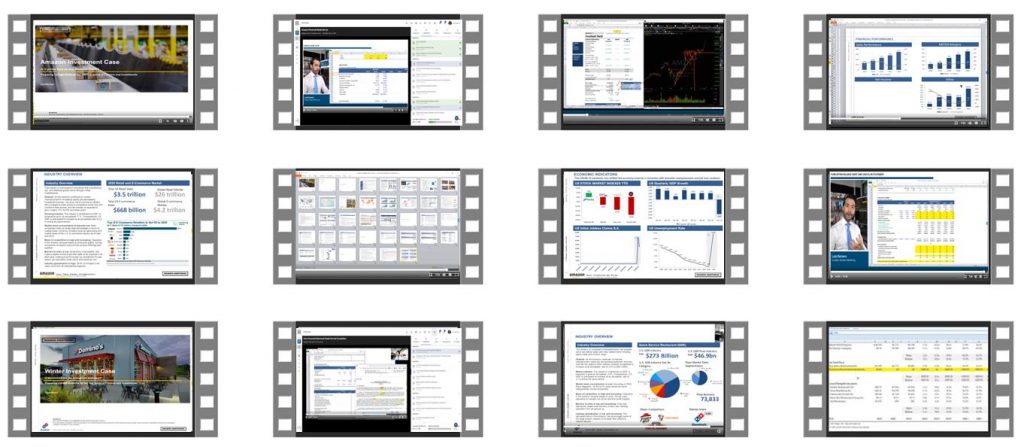 Will Davis Become The Next Billion-Dollar PPV Cash Cow Like Floyd Mayweather?
Gervonta Davis is projected to become the face of boxing, according to Leonard Ellerbe, CEO of Mayweather Promotions. Gervonta Davis is averaging about 100k – 200k PPV buys. If he stays healthy and has another 10-years of professional boxing left, it won't be easy to match Floyd's Mayweather $1.2 Billion PPV earnings. I'll let you decide if you think Davis can reach $1 billion over the next 10-years.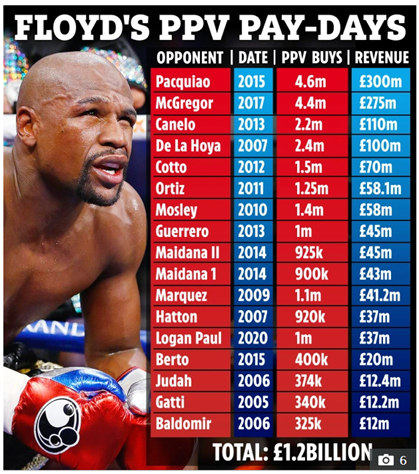 Davis Vs. Romero Round by Round Fight Recap
Round 1: Both fighters start the fight by measuring each other. Rolly began to be more active with jabs. Romero predicted a first-round knockout during the buildup of the contest. Davis shouts at Romero while his back is turned, walking towards his corner at the end of the round. No knockout.
Round 2: The initial 2 minutes of the round were similar to round 1. Romero loaded on shots to the body as he got more active. Davis later landed a straight right hand. Both fighters are still measuring and feeling each other.
As I'm watching the fight live, I can feel the tension. The atmosphere at the Barclay center must be electrifying.
Round 3: We begin to see a physical power-punching chess match. Both fighters are trying to end it with a single shot. Both fighters' life journeys had led them to this point. It's a sight to see the best punchers in the world.
As I watch the fight, I can help to think am I watching a piece of history. What if Romero pulls an offset.
Round 4: "They are not high volume punchers," says the announcer. Both fighters are careful with their punches and try not to make a mistake—missed punches razor both fighters' ears. Romero threw hardbody shots at Davis. Both fighters begin to hit each other. David starts to complain about elbows from Romero. Round ends.
The television shows Romero's dad's concern in between rounds while Davi's mom is dancing, and he smiles at her.
David's corner feels highly confident.
Round 5: This is a challenging and competitive fight. Both fighters' adrenaline must be flowing high. The referee gives Romero a warning for trying to use his elbows in the clinch. Davis appeared to hurt his hand in this round, judging by his expression.
Many celebrities were in attendance, like Madonna, among others.
Round 6: Body shot. Davis had to take a minute. Romero is aggressive in round 6 and looks vital for his first-world title shot. Romero begins to open up and take more risks. Romero left his chin wide open for Davis to counter. Lights out, the knockout punch delivered by Davis. The fight is over.
In the replay, the knockout punch looked brutal. That type of punch can leave brain damage, where the fighter is never the same. He might be twitching in the locker room for the rest of his life. I wish Romero well. I hope he makes a full recovery, learns a valuable lesson, and comes back stronger and better.
Conclusion
Davis has the potential to become the face of boxing earning him well over a hundred million per-pay-view earnings. For Tank Davis, it was business as usual. Davis showed his maturity and evolvement in his fighting game. He started the fight slowly and was patient in implementing the game plan. He fought an intelligent fight.
Congratulations Gervonta Davis.
Romero Mentoring's Analyst Prep Program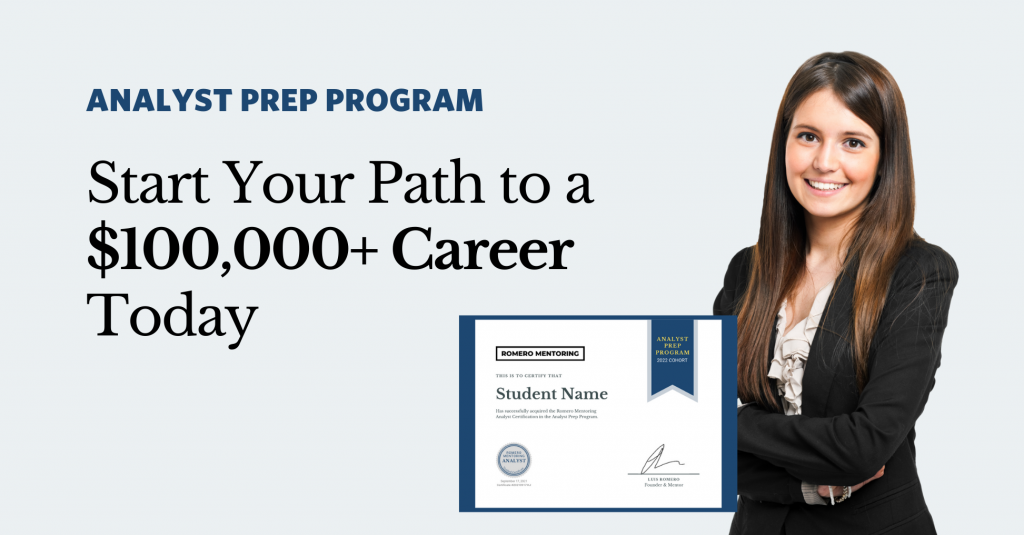 The Analyst Prep Program teaches the technical and practical skills that investment banks, hedge funds, and private equity & consulting firms look for in a candidate. Students begin with little to no technical skills and develop into fully prepared professionals who can perform as first-year analysts from day one through the program's training and internship.
Our Student Reviews
---
Our Story
Luis Romero, founder of Romero Mentoring, spent five years developing an analyst training program that he wishes he had when he was in college – especially one that gave him access to a complete training and finance internship experience that could advance his career. Since no opportunity like this existed to him at the time, Luis went through a stressful recruiting process like so many others have. He successfully landed a full-time job offer upon graduation and worked as an M&A analyst at Credit Suisse in NYC for two years. He then moved to the buy-side as a junior trader and analyst. After gaining experience there, he created his own fund, Romero Capital, and later become an instructor in financial modeling and valuation. After working with hundreds of professionals and analysts, Luis became committed to creating his own mentoring program because he understood the crucial need for a hands-on, personal experience in the competitive world of finance.
---