1. Investment Banking: Valuation, Leveraged Buyouts, and Mergers and Acquisitions by Joshua Rosenbaum and Joshua Pearl
Joshua Rosenbaum has been working at RBC for 7 years where he is the head of Industrials and Diversified Services. In the past, he was also a managing director at UBS. He graduated from Harvard Business School with his MBA. He is a speaker on M&A, capital markets, and investment banking. He provides insight on sector trends, valuation, and outlook.[4] Joshua Pearl is currently the Chief Investment Officer at Hickory Lane Capital Management. In the past, he has worked as a director of leveraged finance at UBS and as a managing director at Brahman Capital. He graduated from Indiana University in 2003 with a BS in business.[5]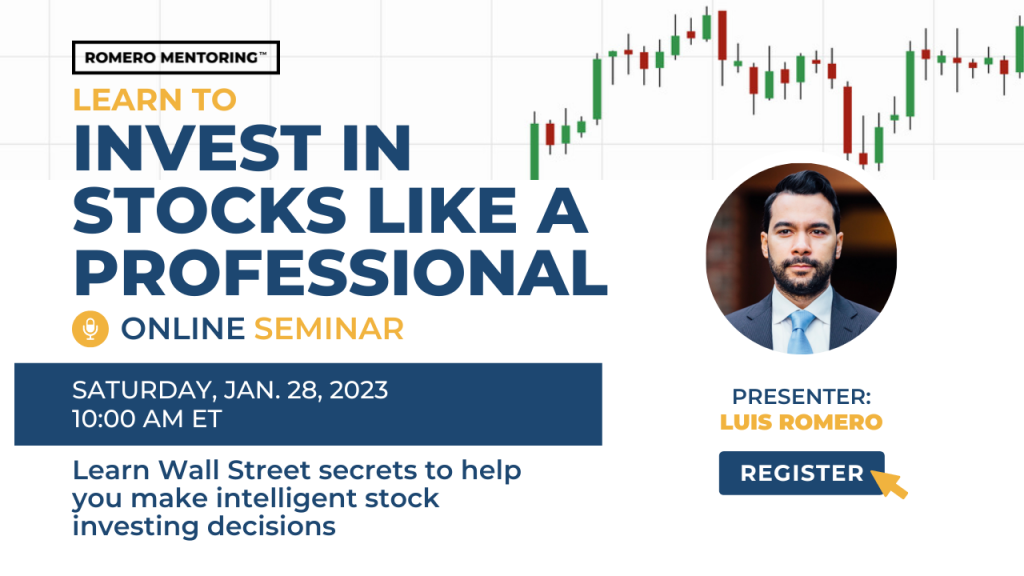 2. Financial Modeling and Valuation: A Practical Guide to Investment Banking and Private Equity by Paul Pignataro
Paul Pignataro is the CEO of the New York School of Finance. In the past, he has worked with Morgan Stanley, J.P. Morgan, and TH Lee Putnam Ventures which have gained him experience in business mergers, acquisitions, restructuring, asset divestitures, asset acquisitions, and debt and equity transactions of oil, gas, and utility.[6] He graduated from NYU with a double degree in mathematics and computer science.[7]
3. Investment Banking Explained: An Insider's Guide to the Industry by Michel Fleuriet
Michel Fleuriet served as a chairman of HSBC France as well as the head of investment banking at Merrill Lynch France. He was a professor of finance at HEC and he currently holds a Ph.D. in law from the Sorbonne and a Ph.D. in Finance from Wharton. Currently, he is a member of the board of the French private equity fund Xerys and an adjunct professor of finance at Wharton.[9]
4. Vault Career Guide to Investment Banking by Tom Lott
5. The Business of Investment Banking: A Comprehensive Overview by K Thomas Liaw
K Thomas Liaw is a professor of finance at St. John's University. He earned his Ph.D. from Northwestern University.[13] He has published several books about capital markets and investment banking. He has also published articles relating to mergers and acquisitions, banking, repurchase agreements, swaps, and market risk. He has his own consulting practice that focuses on investment management.
Romero Mentoring's Analyst Prep Program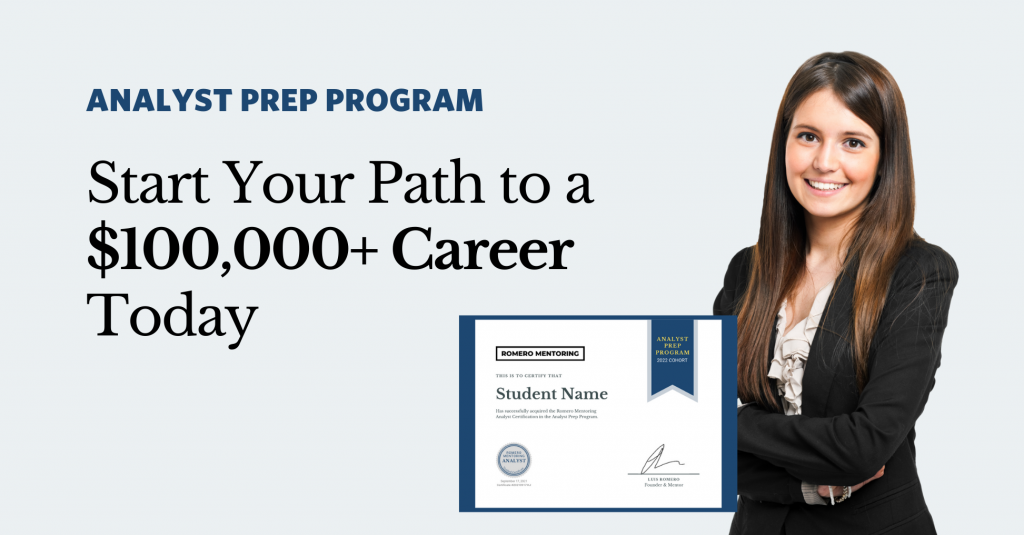 In just 15-weeks, you can become a world-class finance professional. The Romero Mentoring Analyst Prep Program is an all-inclusive internship, mentorship, and training experience like no other. Learn the in-depth principles of finance and apply what you learn through an extensive internship led by a finance professional with over 12 years of experience. Learn more here.
The Analyst Prep Program teaches the technical and practical skills that investment banks, hedge funds, and private equity & consulting firms look for in a candidate. Students begin with little to no technical skills and develop into fully prepared professionals who can perform as first-year analysts from day one
---
About Romero Mentoring
Since 2016, Romero Mentoring investment banking training programs have been delivering career mentoring to job seekers, professionals, and college students pursuing careers in finance. We've helped over 400 students start their careers on Wall Street through our Analyst Prep and Associate Investment Banking Training Programs. Our graduates work at top-bulge bracket banks and consulting firms, including Goldman Sachs, JP Morgan, McKinsey, and many more.
Sources
---