TikTok, the social media app loved by teens everywhere, has taken the world by storm. Developed by Chinese technology company ByteDance in 2012, TikTok allows users to create 15-second video clips that are backed by soundtracks. The app is widely popular; it boasts a monthly active user base of 800 million and has been downloaded over 1.5 billion times, which places it in the top ten most popular apps of the 2010s.[1] TikTok's algorithm-driven feed and mobile platform allows users to "tap into the right trend, or do the right dance at the right time" as a way to gain followers,[2] and it is incredibly accessible to the general public. One notable example is Charli D'Amelio, who joined TikTok last summer when she was only 15 years old, and who has amassed over 80 million followers on the app since then. TikTok executive Vanessa Pappas succinctly summarized the global phenomenon, saying: "anyone can have a viral moment."[3]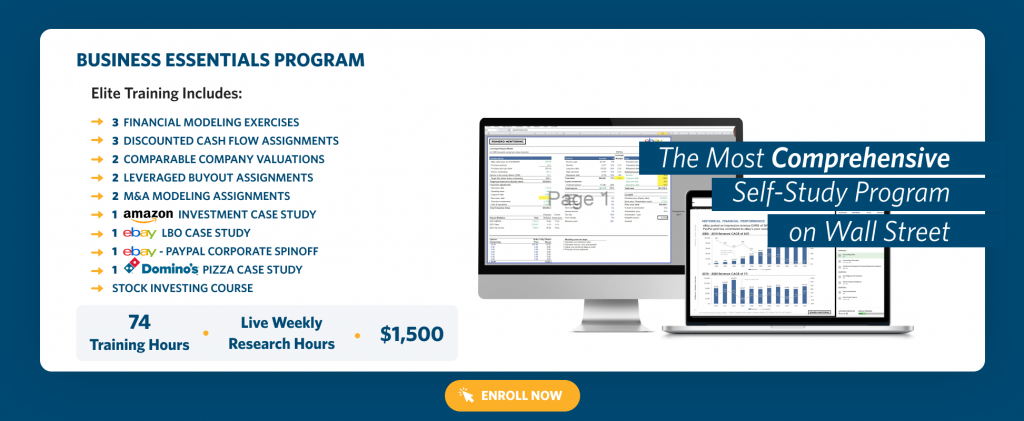 Content Preview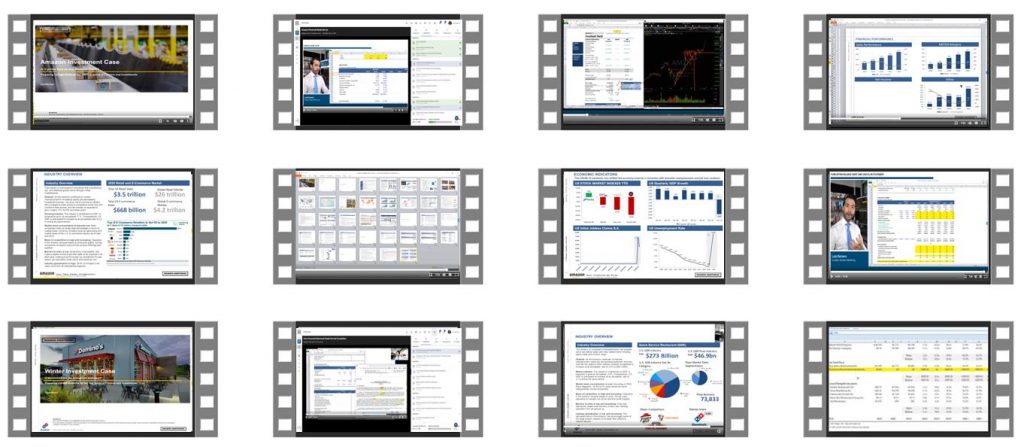 Arguments Against TikTok
TikTok's popularity and its ties to China has made it a target of the United States government. On September 25th, 2019, The Guardian published an investigation into TikTok where leaked documents showed how its moderators were instructed to censor material that was sensitive to the Chinese government.[4] The Chinese government has been known to use a myriad of unsavory techniques to block dissenting voices, but censorship has become a more hotly contested issue as political tensions between China and the U.S. have increased. Less than a month after The Guardian's revelation, Senator Marco Rubio (R-FL) called for a formal investigation, writing in a letter to Treasury Secretary Steven Mnuchin that "the Chinese government's nefarious efforts to censor information inside free societies around the world cannot be accepted and pose serious long-term challenges to the U.S. and our allies."[5] Another concern lies with user data and privacy. Like most other social media apps, TikTok can collect data about your location, the device you're using, your browsing history, your social network contacts, personal information, and even payment information.[6] However, the differentiating factor between TikTok and a platform like Facebook is that TikTok is Chinese-owned. Chinese apps "have a reputation for grabbing more data than required to provide their services, often sending information to advertising networks," according to ACLU fellow Jon Callas.[7] TikTok has since responded to these rumors, denying that they over-collect user information.
The U.S. Government Takes Action
On August 6th, 2020, President Donald Trump issued an executive order that banned TikTok from the U.S. if it was not sold by ByteDance within 45 days. However, he later issued a new order on August 14th that gave ByteDance a revised deadline of 90 days to divest from TikTok. Additionally, this latest executive order requires ByteDance to destroy TikTok and Musical.ly data from U.S. users and to report to the Committee on Foreign Investment in the U.S.[8]
Microsoft was one of the first companies to throw its hat in the ring to potentially acquire TikTok, publishing a blog post on August 2nd that outlined its intentions to pursue talks with ByteDance and explore its options. CNBC's David Faber reported that Microsoft's deal with TikTok could be worth between $10 billion and $30 billion, although negotiations are still underway.[9] Twitter was also rumored to be in talks with ByteDance. Software company Oracle, led by billionaire and Trump donor Larry Ellison, more recently joined the bidding war as well. Controversy is abounding as Wall Street attempts to pick apart the rumors and think through the deal, arguing in favor or in opposition of TikTok's three potential buyers. Factors for consideration include the buyer's balance sheet, free cash flow, international growth, ability to smoothly integrate a social media platform, and others.[10] Ultimately, the final decision lies with China, as it must consider the ramifications of selling TikTok to a technology company that could provide services for the U.S. government.[11]
The Future of TikTok
For now, the future of this successful but beleaguered social media app lies in the balance, and competitors aren't wasting any time to act on this opportunity. Facebook recently launched a new feature on Instagram called Reels, which lets users create and publish 15-second long videos and add music, filters, and other knick-knacks. Sound familiar? Kevin Mayer, CEO of TikTok's U.S. operations, accused Facebook in a blog post of creating a "copycat product…disguised as patriotism and designed to put an end to our very presence in the U.S."[12] The idea conveyed here is that Facebook is trying to take advantage of the political uncertainty surrounding TikTok and U.S. antagonism towards China in order to expand its own business. The social media giant is no stranger to creating similar products as its competitors. For example, Facebook mimicked Snapchat and launched a feature called Instagram Stories in 2016, which allowed users to post videos or photos that disappeared after 24 hours. Instagram Stories' incredible popularity was, perhaps unsurprisingly, highly correlated with Snapchat's slowdown in 2016.[13]
What does Instagram Reels mean for TikTok? If ByteDance fails to make a deal with any of the three American companies currently courting it, TikTok will have to stop operating in the U.S. Most of TikTok's monthly active users (57%) are estimated to be based in China, with the second-most represented country being the U.S. with about 10%.[14] In the case of a ban, TikTok would lose a considerable chunk of its user base. Many have built entire careers on this app and found additional sources of income during the coronavirus pandemic, like makeup artist Jessica Woo (@sulheejessica on TikTok), who said that she would "utilize Instagram Reels more often instead."[15]
If TikTok manages to find a buyer within its 90-day deadline, Instagram Reels might not turn out as successful as Instagram Stories once was. TikTok users will find themselves with a variety of options, such as staying on TikTok, migrating to Instagram Reels, or using both. Since much is up in the air right now, our only way to determine the future success of TikTok is to wait and see what happens.
Instagram Reels vs. TikTok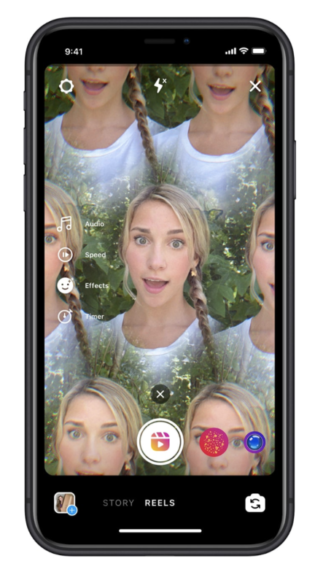 Romero Mentoring's Analyst Prep Program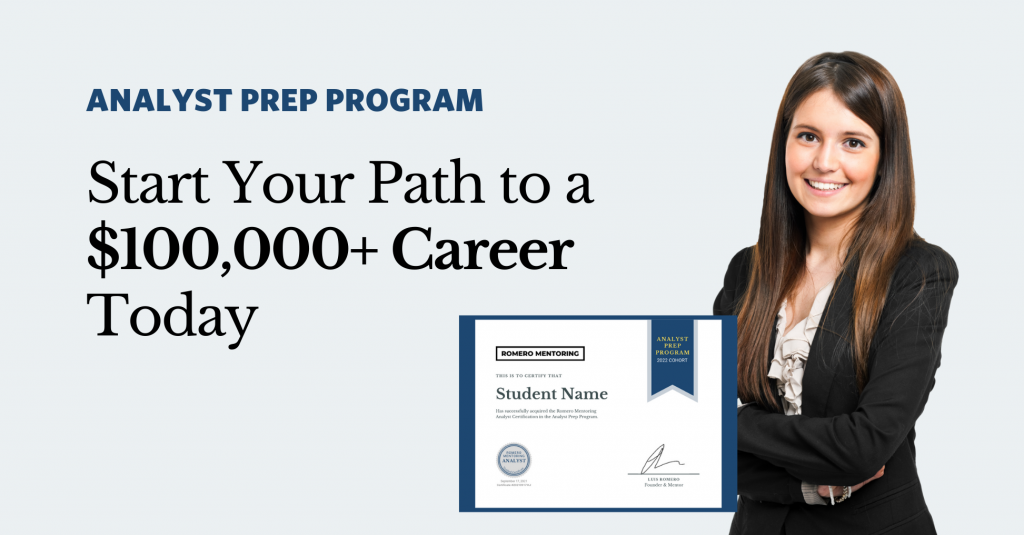 The Analyst Prep Program teaches the technical and practical skills that investment banks, hedge funds, and private equity & consulting firms look for in a candidate. Students begin with little to no technical skills and develop into fully prepared professionals who can perform as first-year analysts from day one through the program's training and internship.
---
Our Story
Luis Romero, founder of Romero Mentoring, spent five years developing an analyst training program that he wishes he had when he was in college – especially one that gave him access to a complete training and finance internship experience that could advance his career. Since no opportunity like this existed to him at the time, Luis went through a stressful recruiting process like so many others have. He successfully landed a full-time job offer upon graduation and worked as an M&A analyst at Credit Suisse in NYC for two years. He then moved to the buy-side as a junior trader and analyst. After gaining experience there, he created his own fund, Romero Capital, and later become an instructor in financial modeling and valuation. After working with hundreds of professionals and analysts, Luis became committed to creating his own mentoring program because he understood the crucial need for a hands-on, personal experience in the competitive world of finance.
Photo Credits:
Instagram Reels: https://about.instagram.com/blog/announcements/introducing-instagram-reels-announcement
TikTok: https://www.uisources.com/explainer/tiktok-app-store-screenshots